USA Flooring has a massive selection of instock inventory available for next day installation. Visit any of our 4 locations to see our instock choices of carpet, luxury vinyl plank, wood, tile, and vinyl for great values in flooring.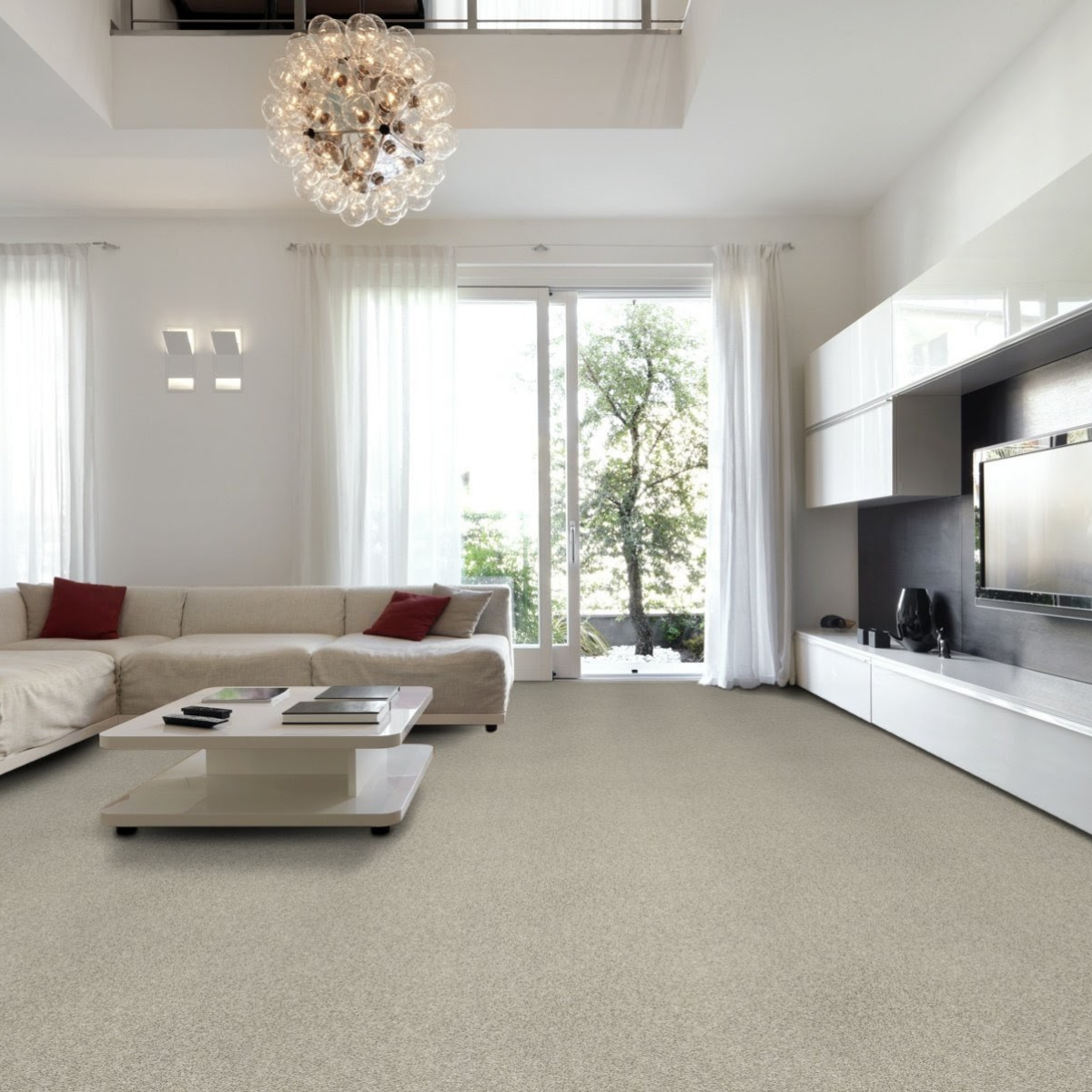 Shaw Carpet
Cabana Bay - Ecru
$1.19 /sq. ft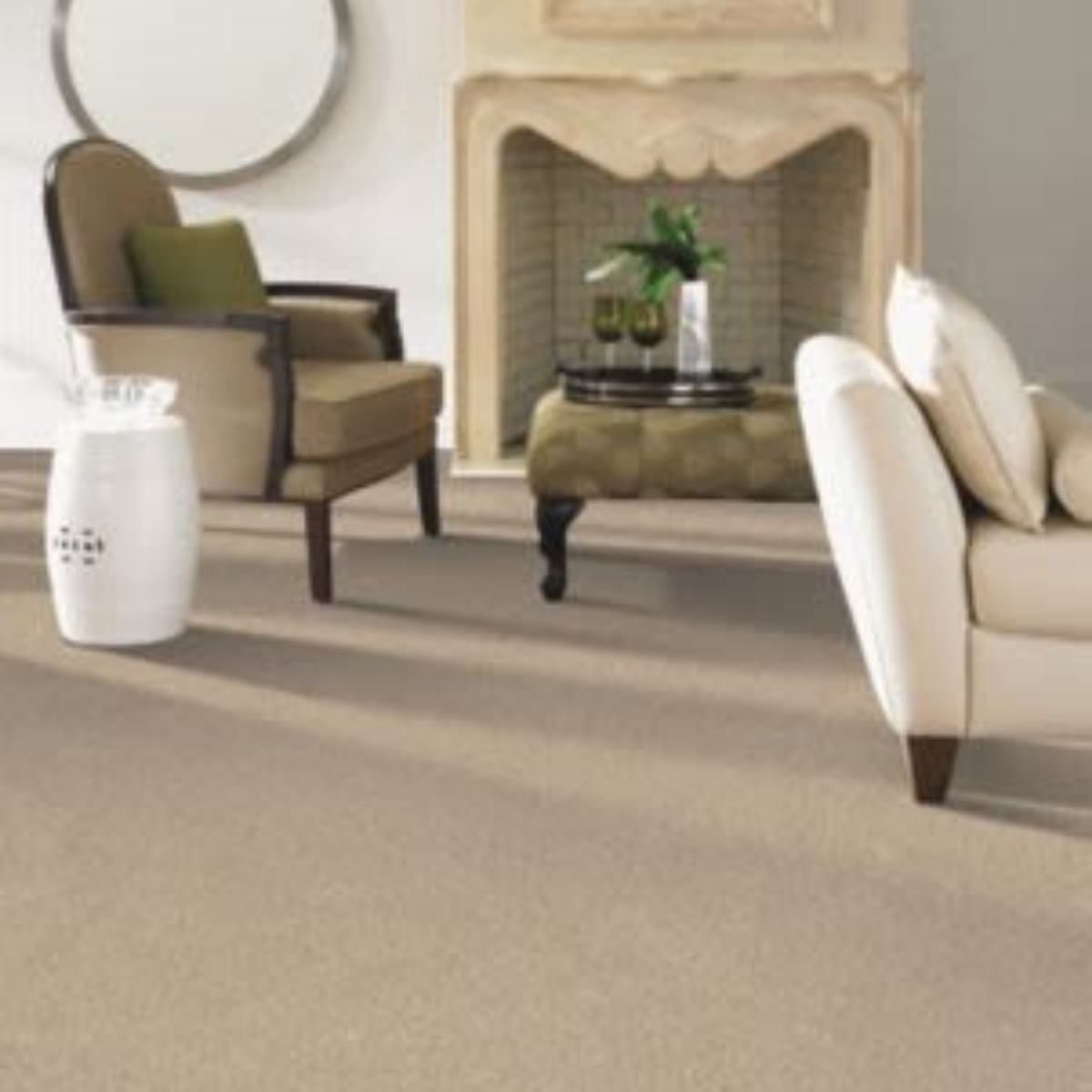 Mohawk Carpet
Winning Hand - Vienna Smoke
$1.29 /sq. ft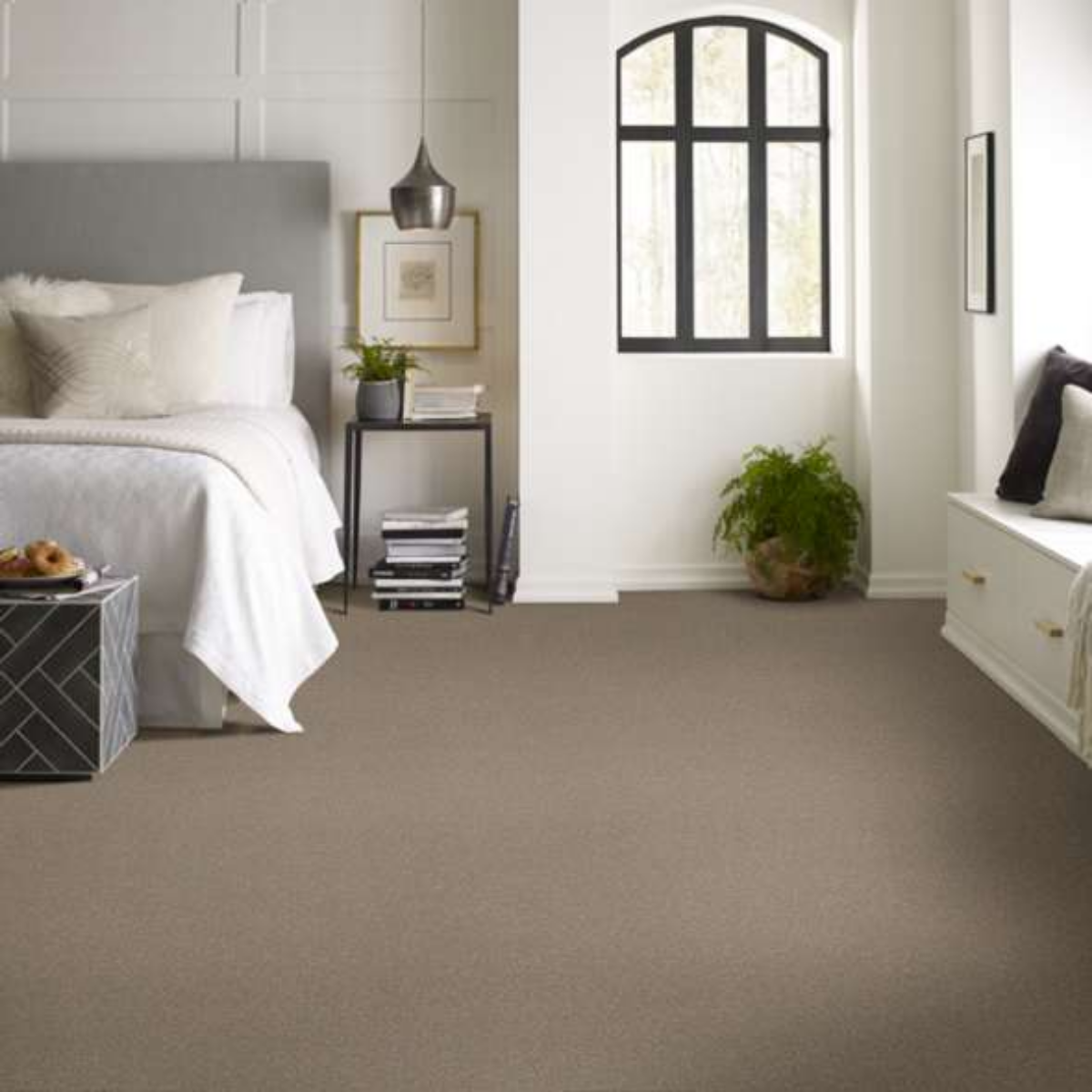 Shaw Carpet
Attainable - Pebble Path
$1.29 /sq. ft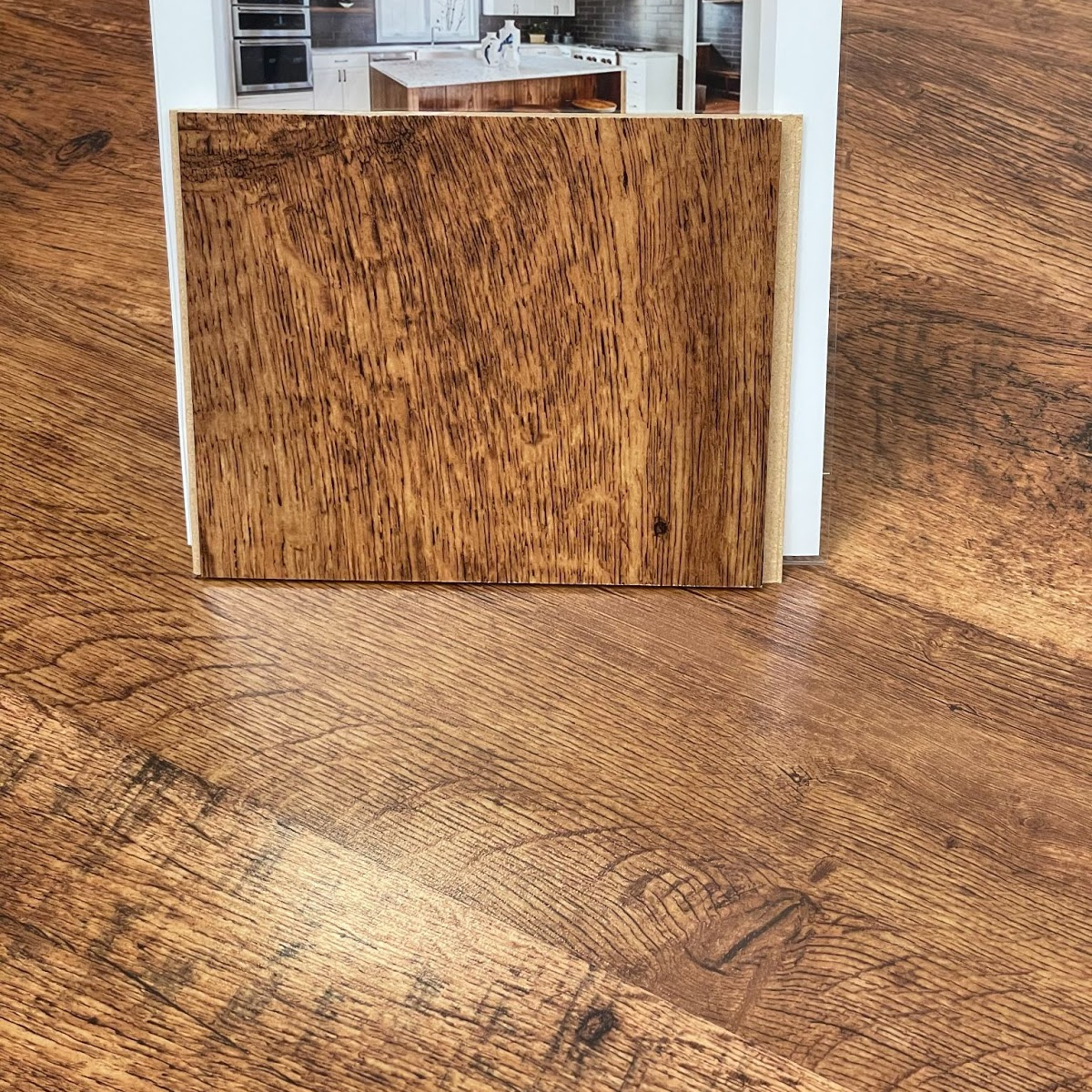 Mohawk Laminate
Wexford - Virginia Oak
$1.69 /sq. ft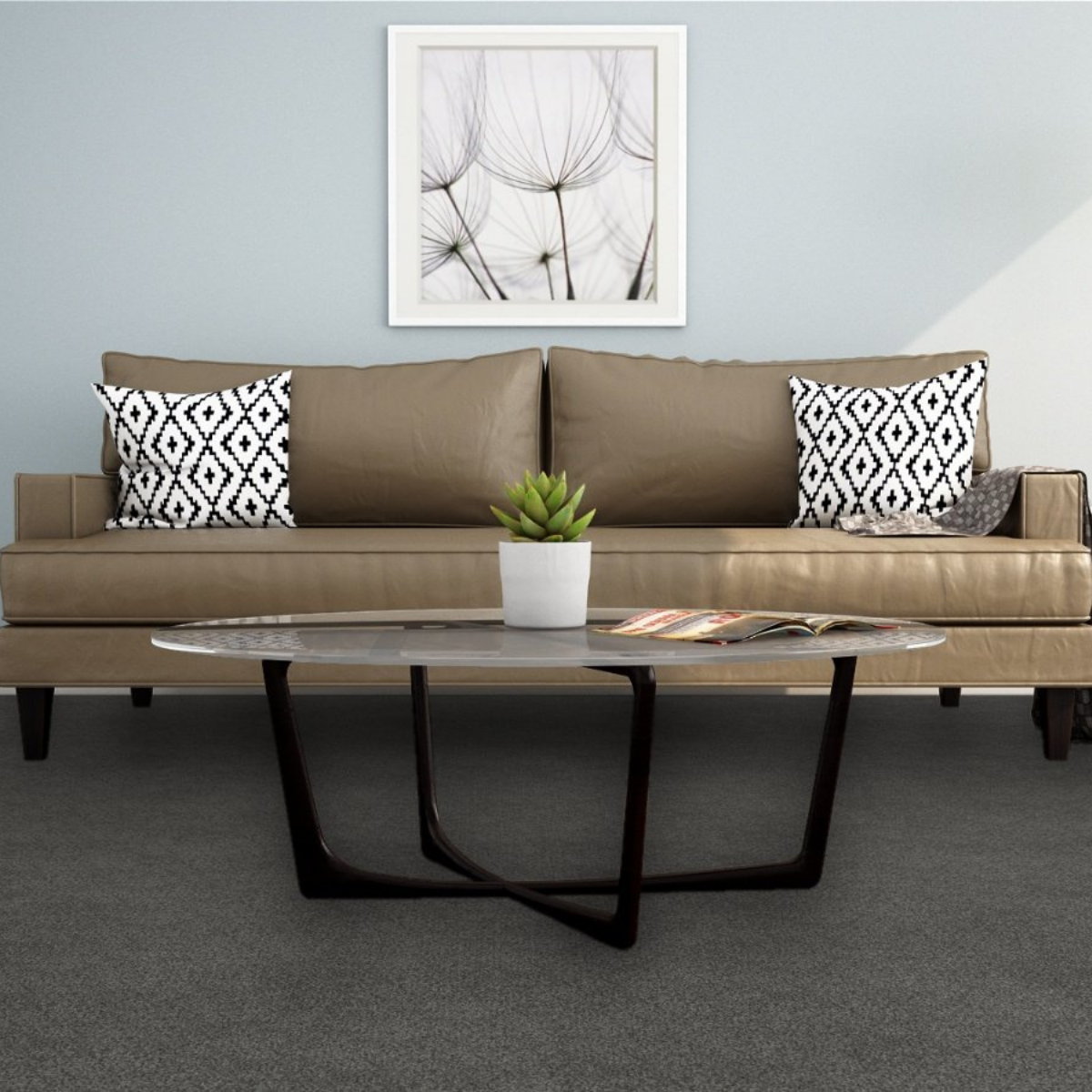 Dreamweaver Carpet
Hollywood - Pavilion
$1.88 /sq. ft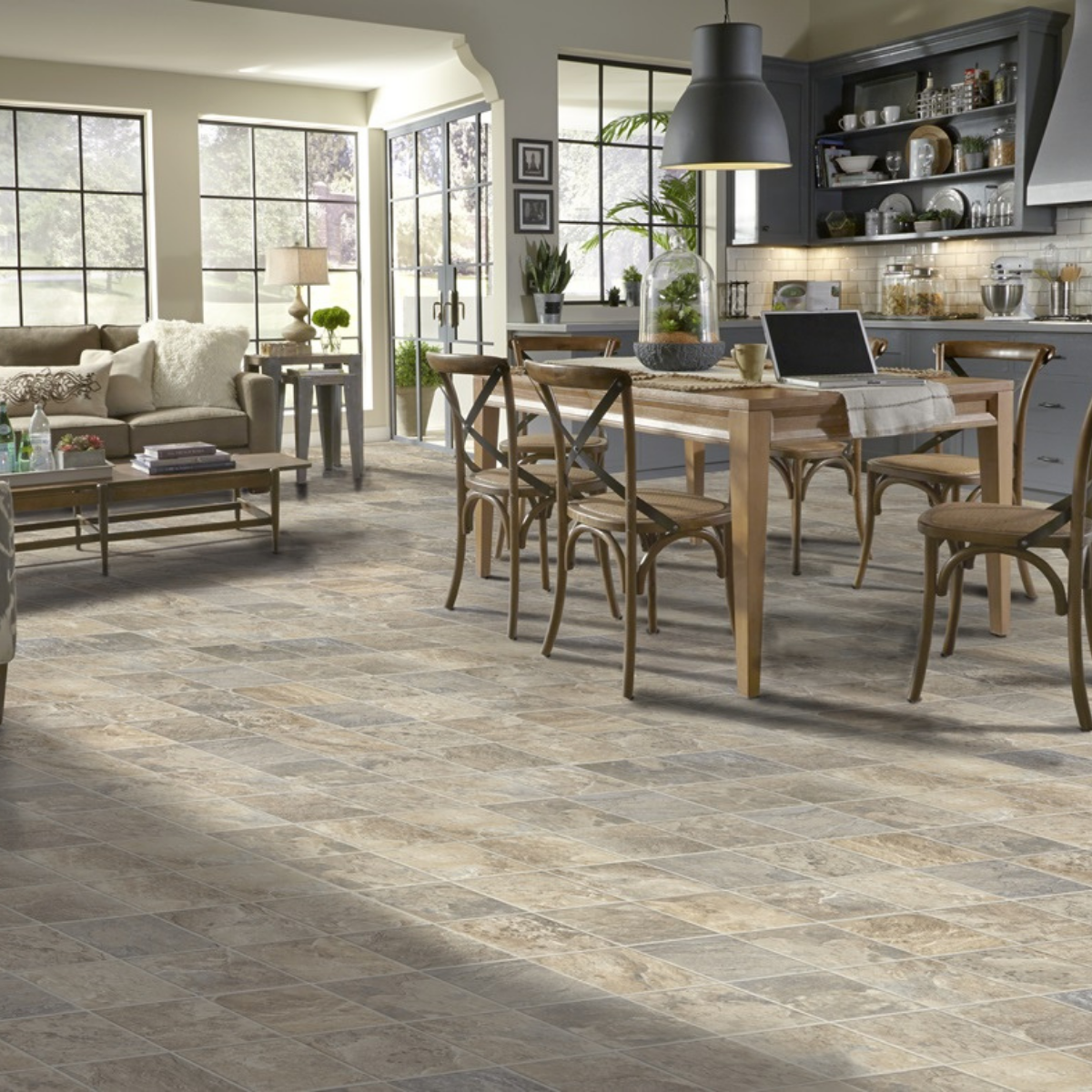 Dealers Supply Vinyl
Kingsbridge - Castle Rock
$1.29 /sq. ft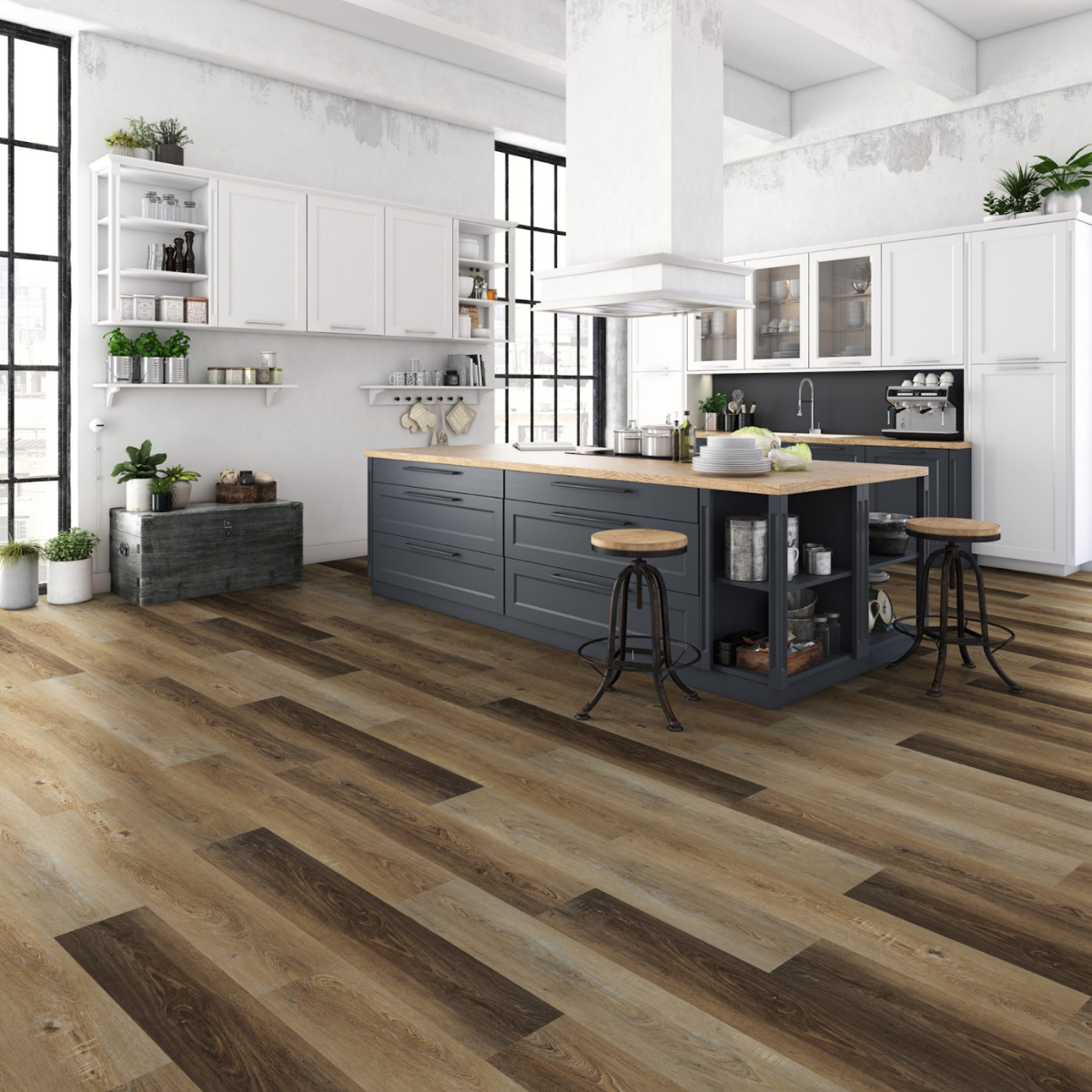 Dezign NA LVP
Dezign Core - Coastal Sands
$2.79 /sq. ft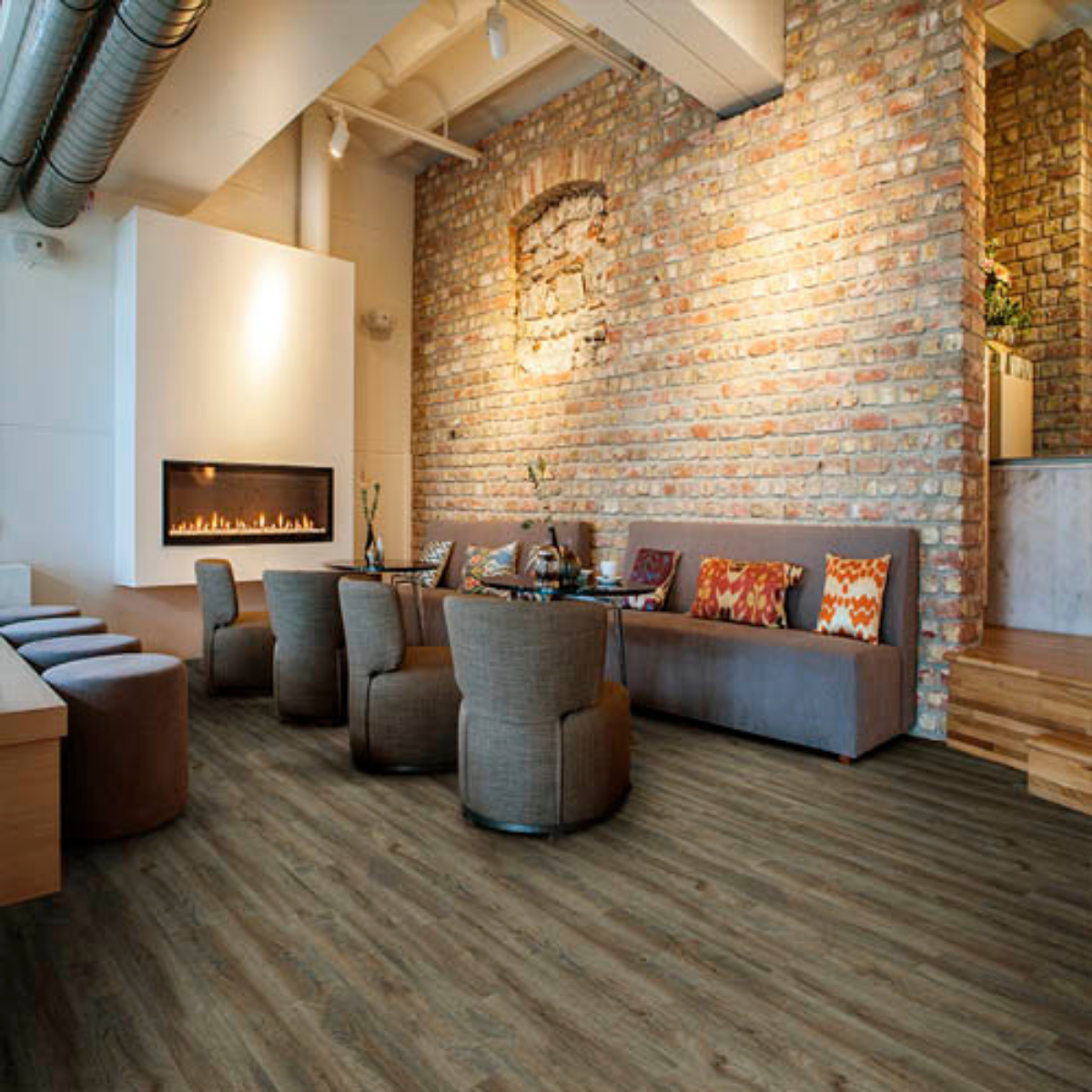 Happy Feet LVP
Showtime - Boardwalk
$2.99 /sq. ft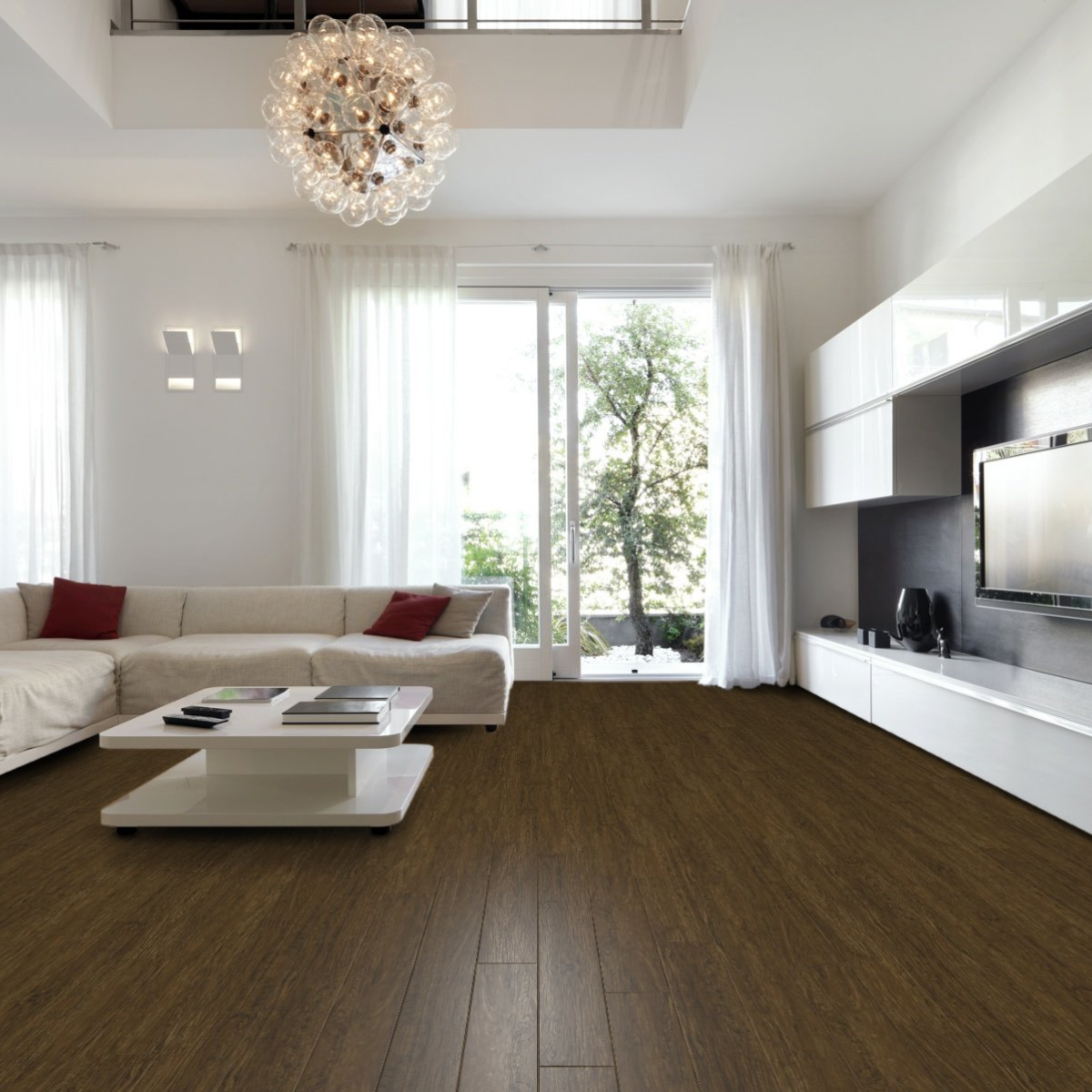 Mohawk LVP
Tasteful Style - Tobacco Bark
$1.99 /sq. ft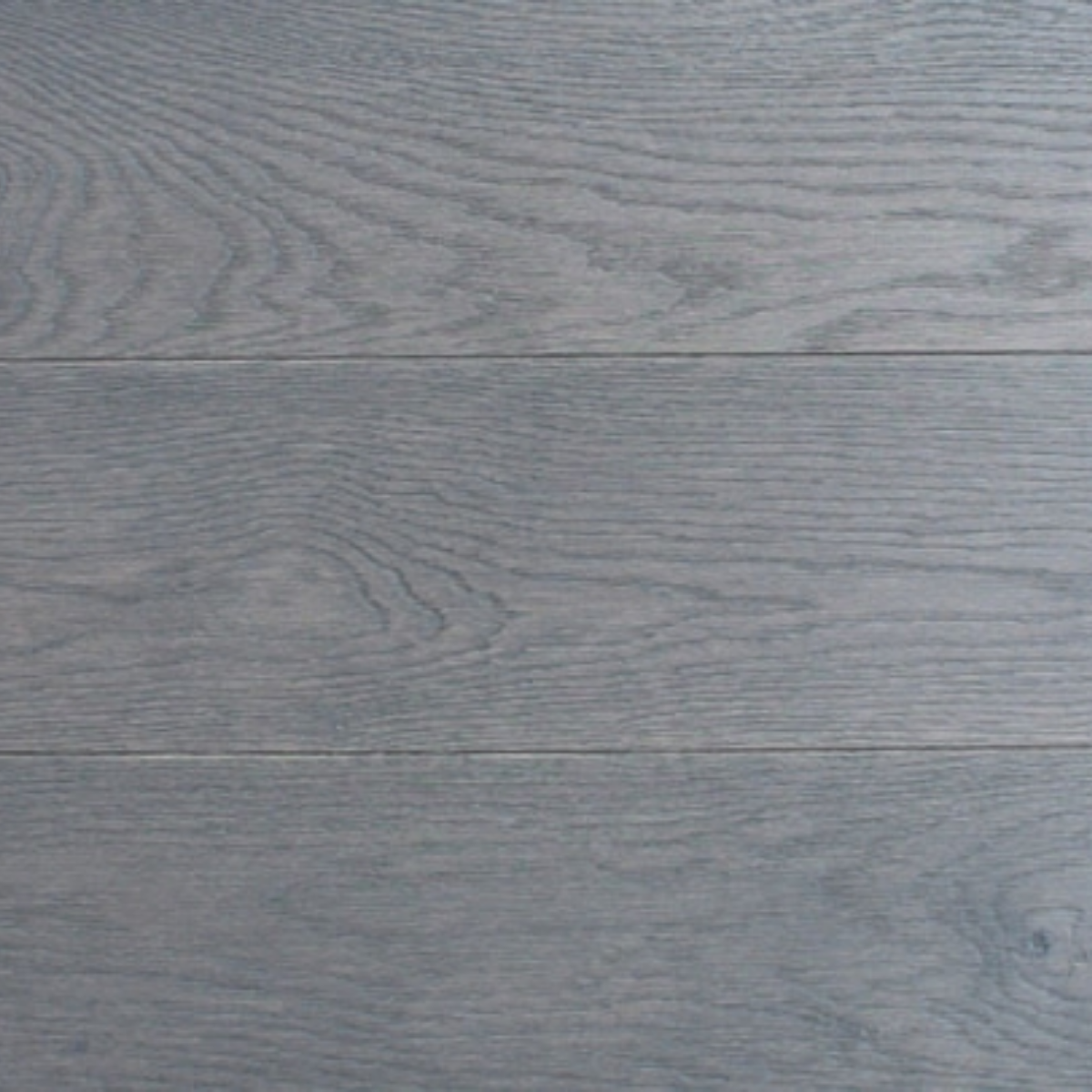 Kraus Wood
Mericana Wide - Earl Clove Oak 5"
$1.99 /sq. ft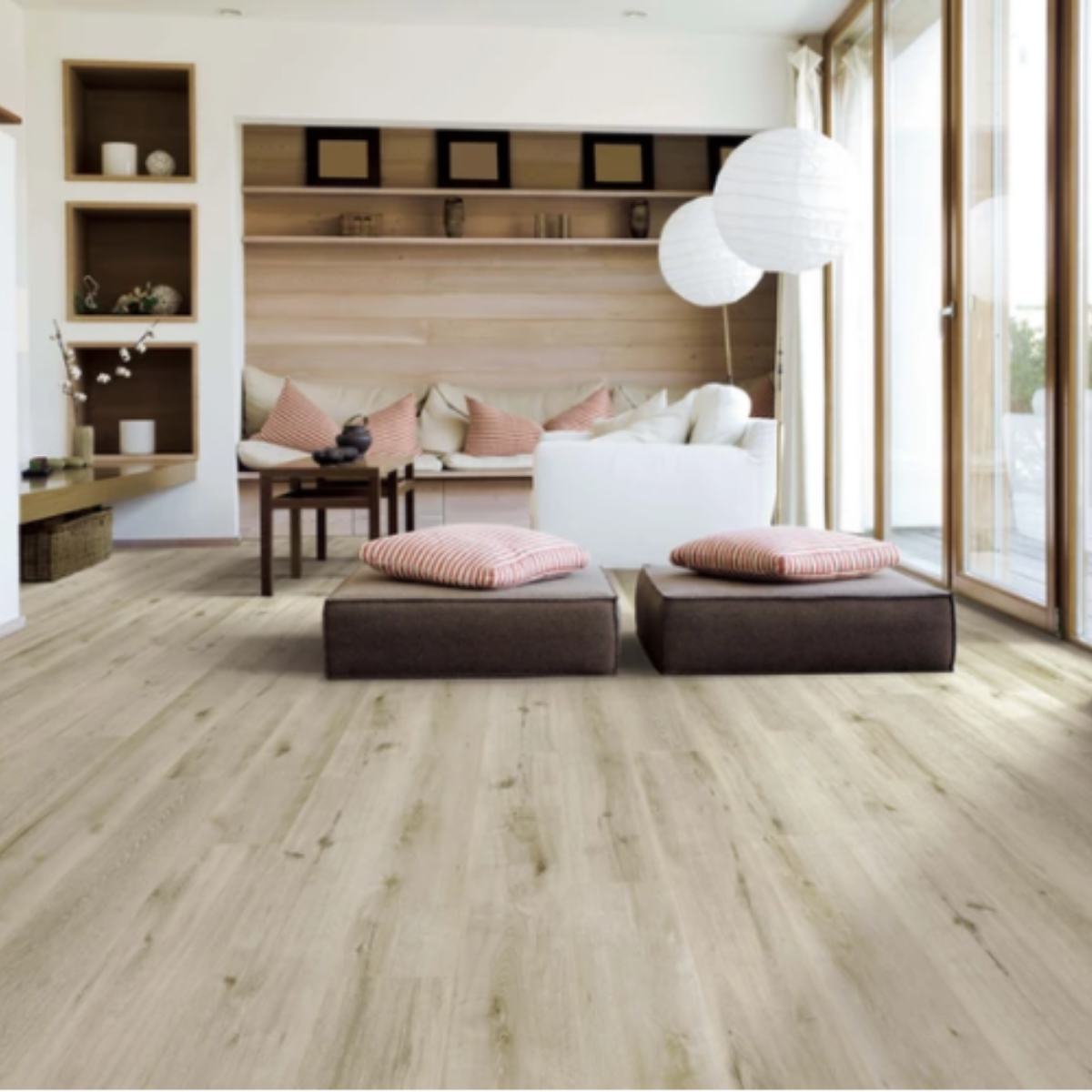 Christina Collection LVP
Channel Island
$4.97 /sq. ft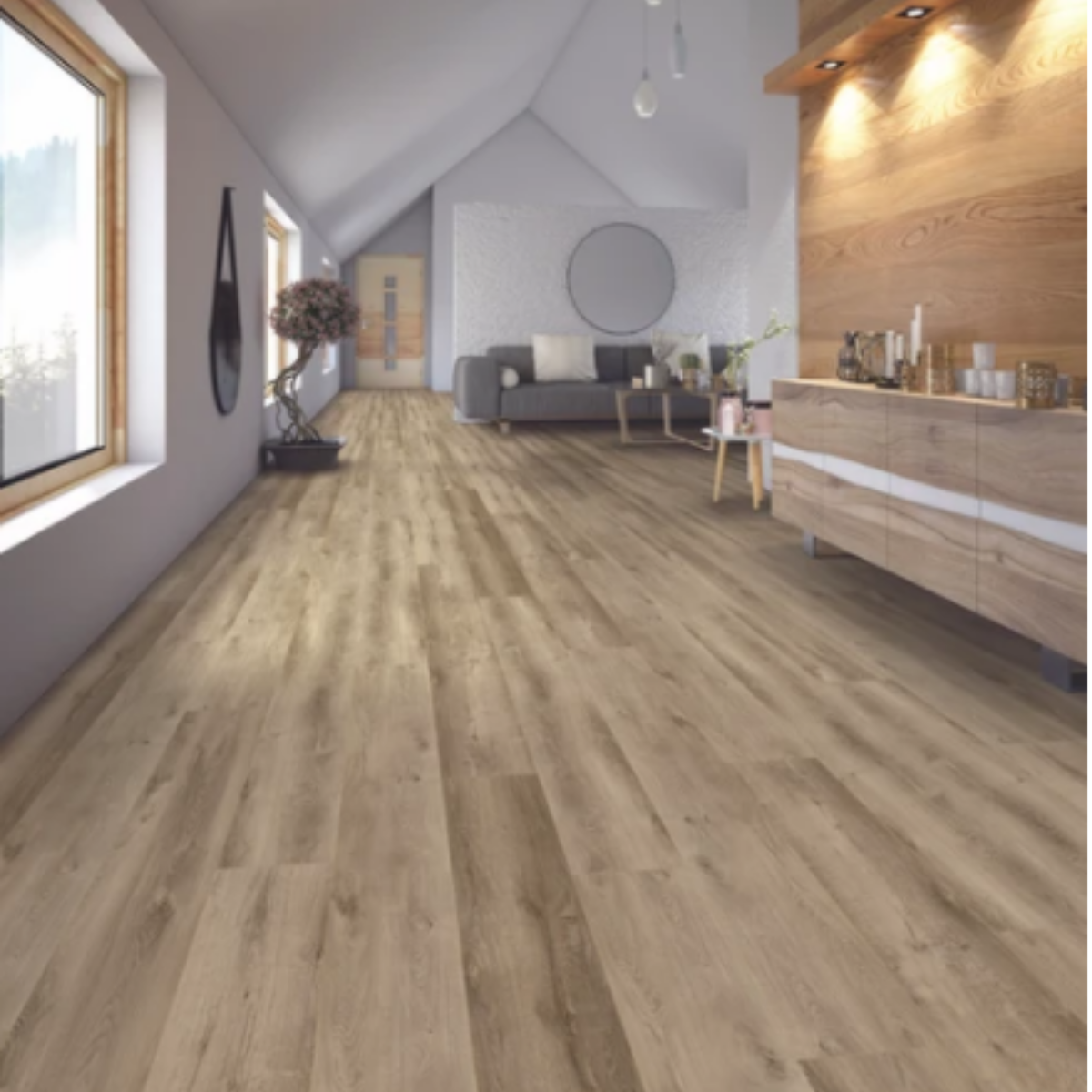 Christina Collection LVP
Chapparal
$4.97 /sq. ft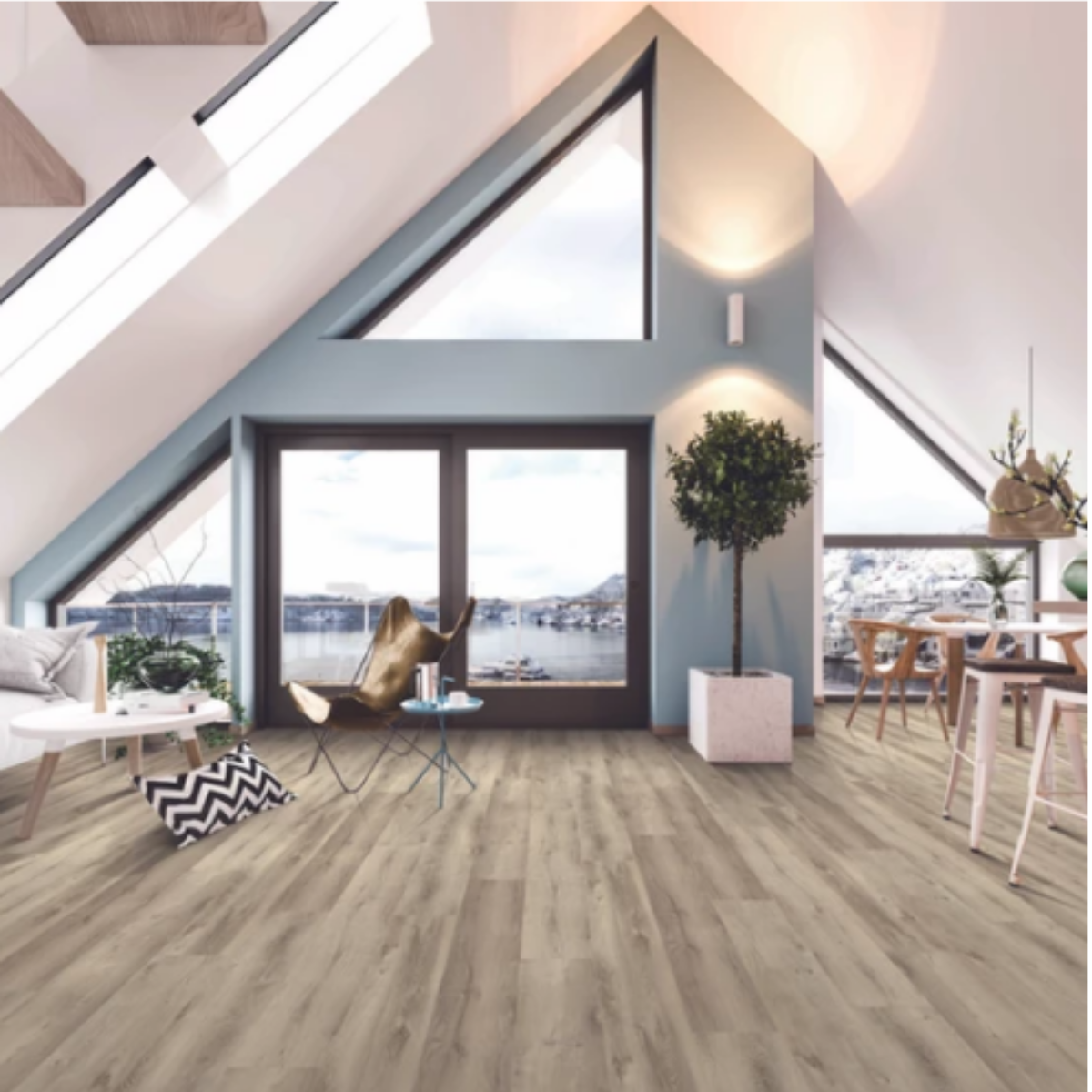 Christina Collection LVP
King's Peak
$4.97 /sq. ft