USA Flooring has a massive selection of instock inventory available for next day installation. Visit any of our 4 locations to see our instock choices of carpet, luxury vinyl plank, wood, tile, and vinyl for great values in flooring.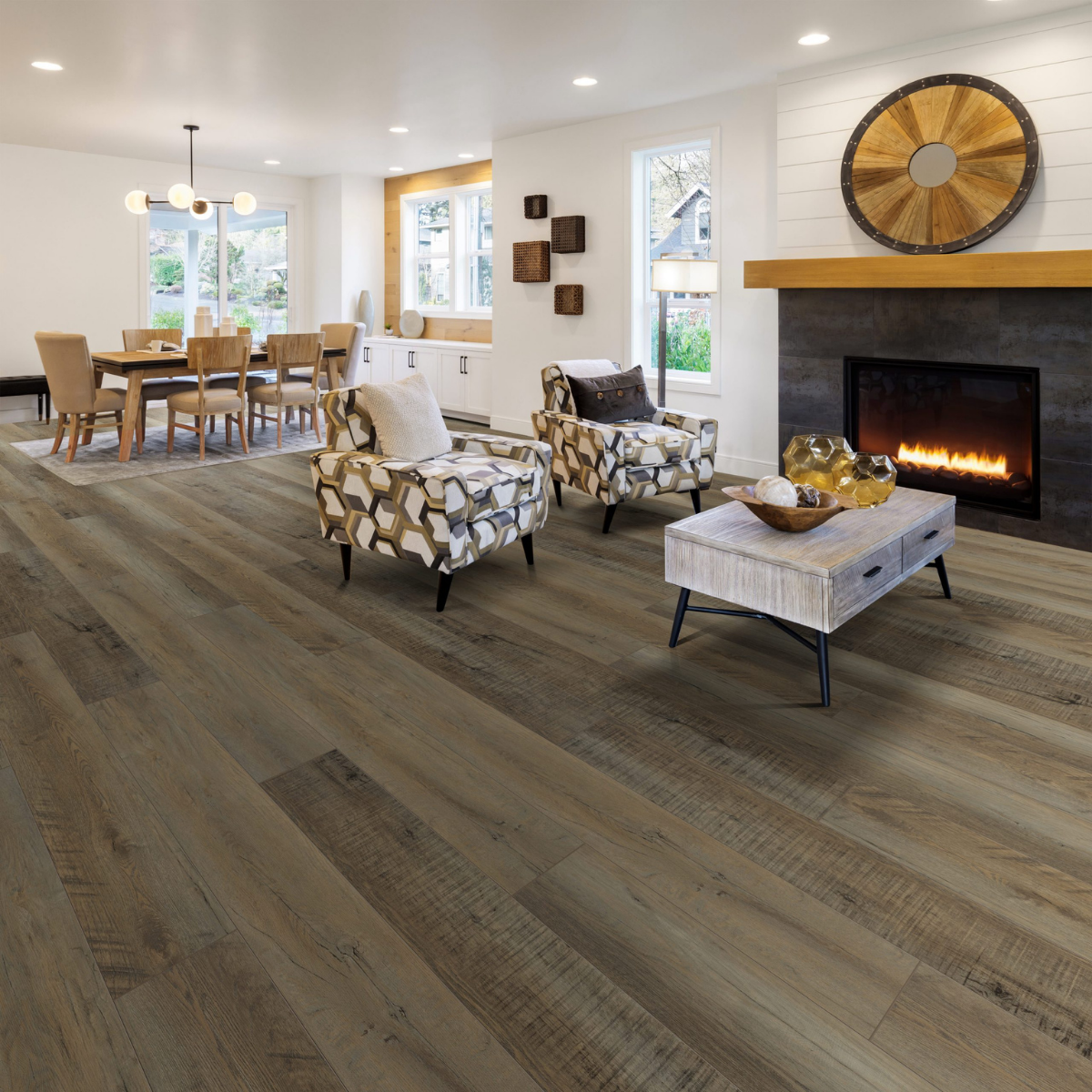 Dezign Core LVP
Dezign Core XL - Santa Rosa Sands
$3.99 /sq. ft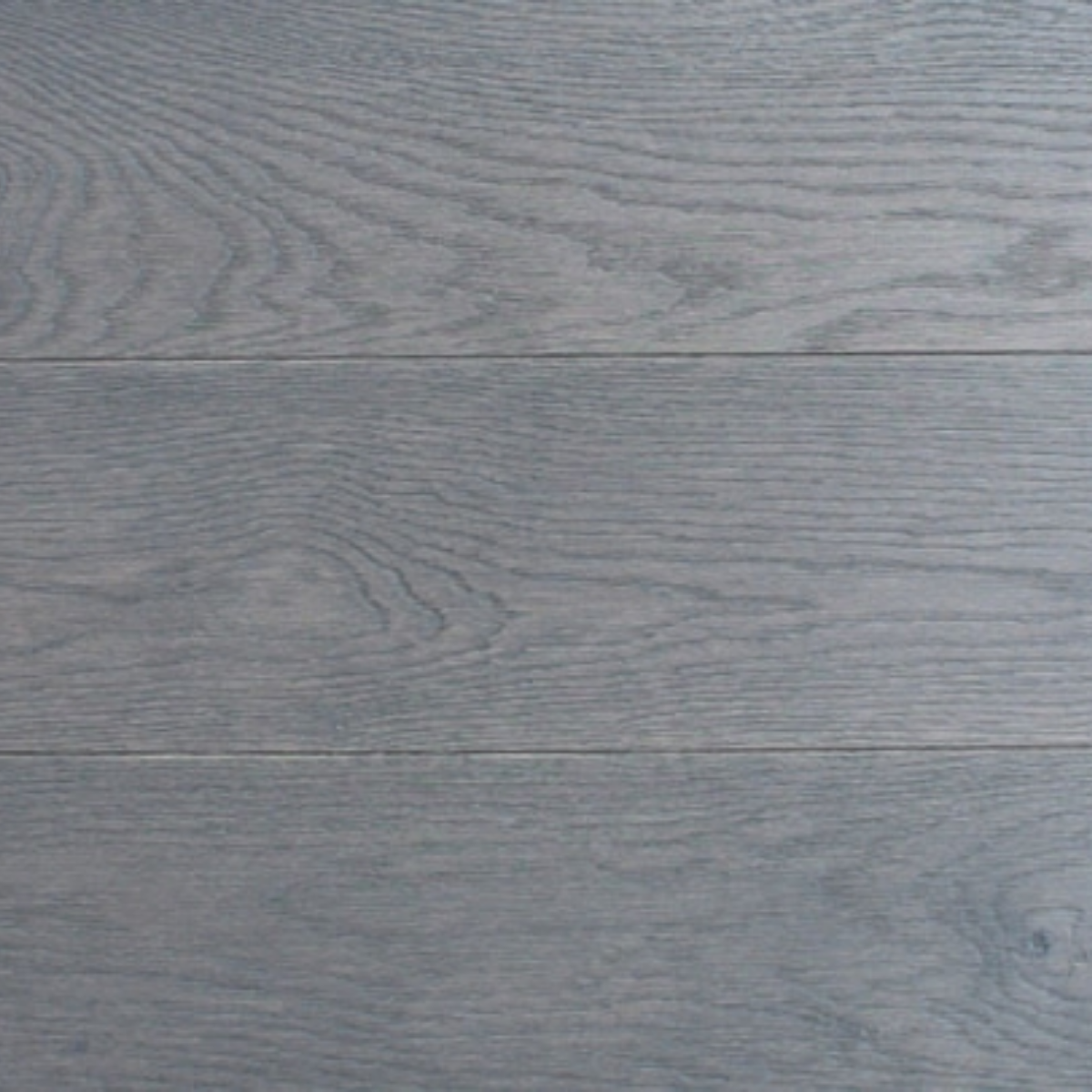 Kraus Wood
Mericana Wide - Earl Clove Oak 5"
$1.99 /sq. ft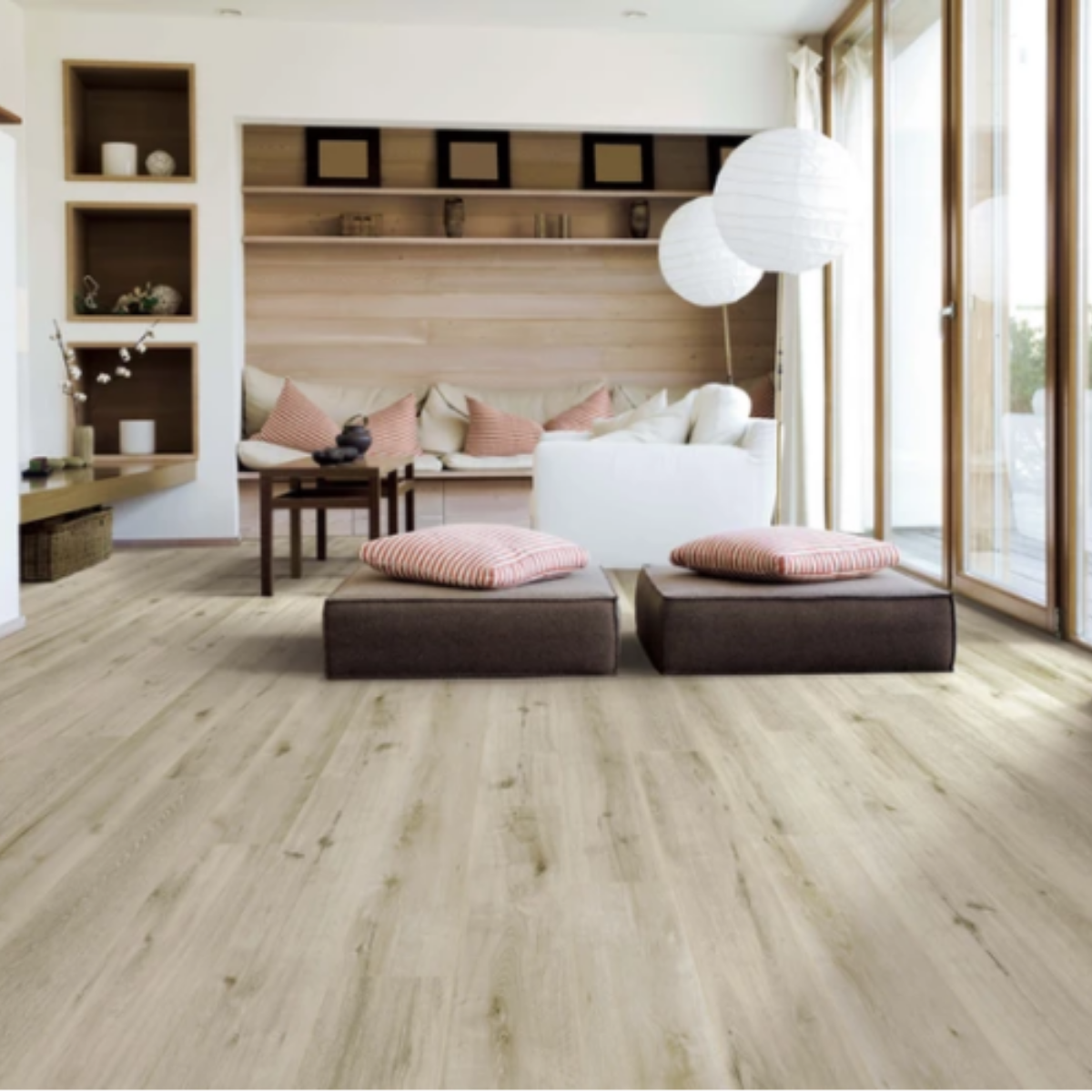 Christina Collection LVP
Channel Island
$4.97 /sq. ft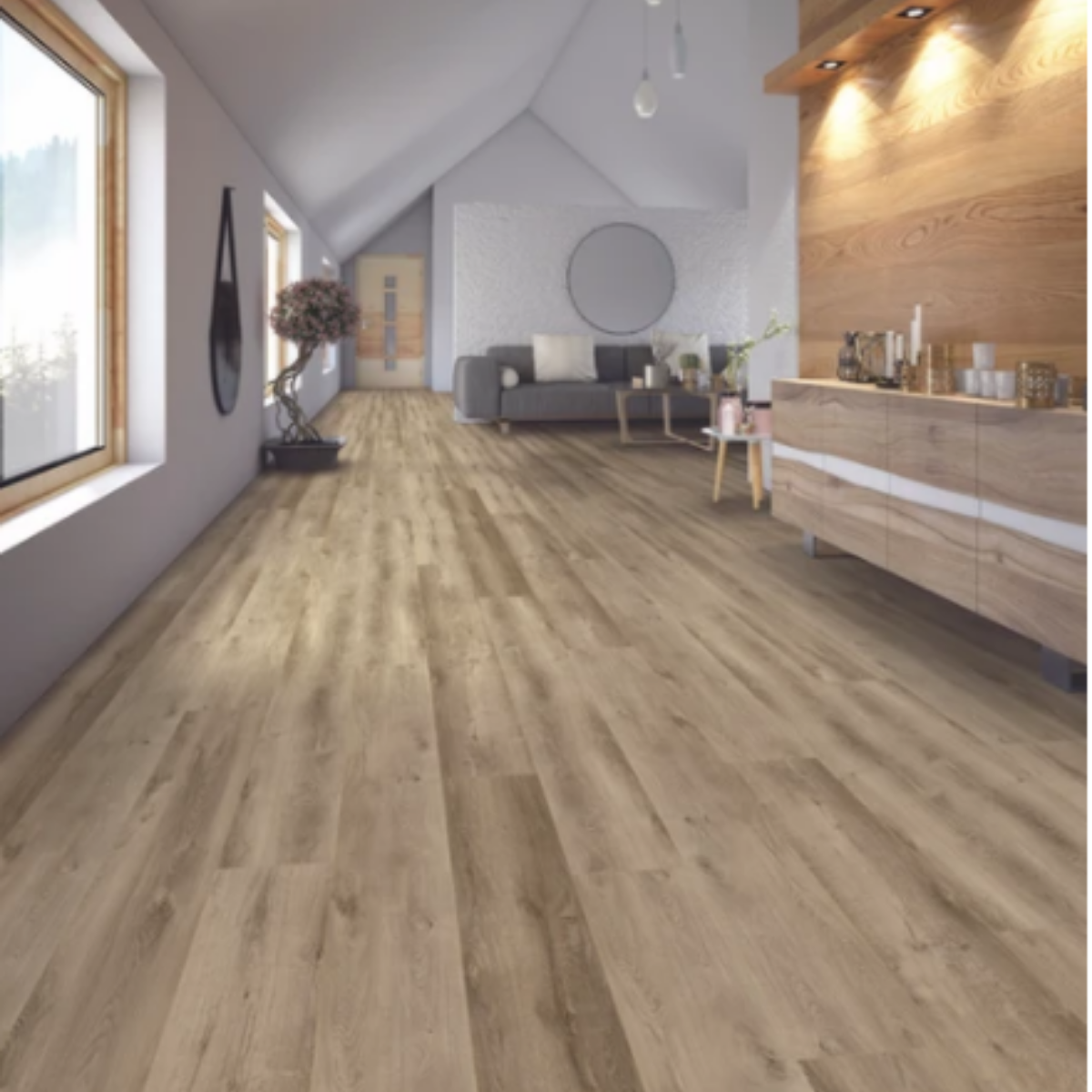 Christina Collection LVP
Chapparal
$4.97 /sq. ft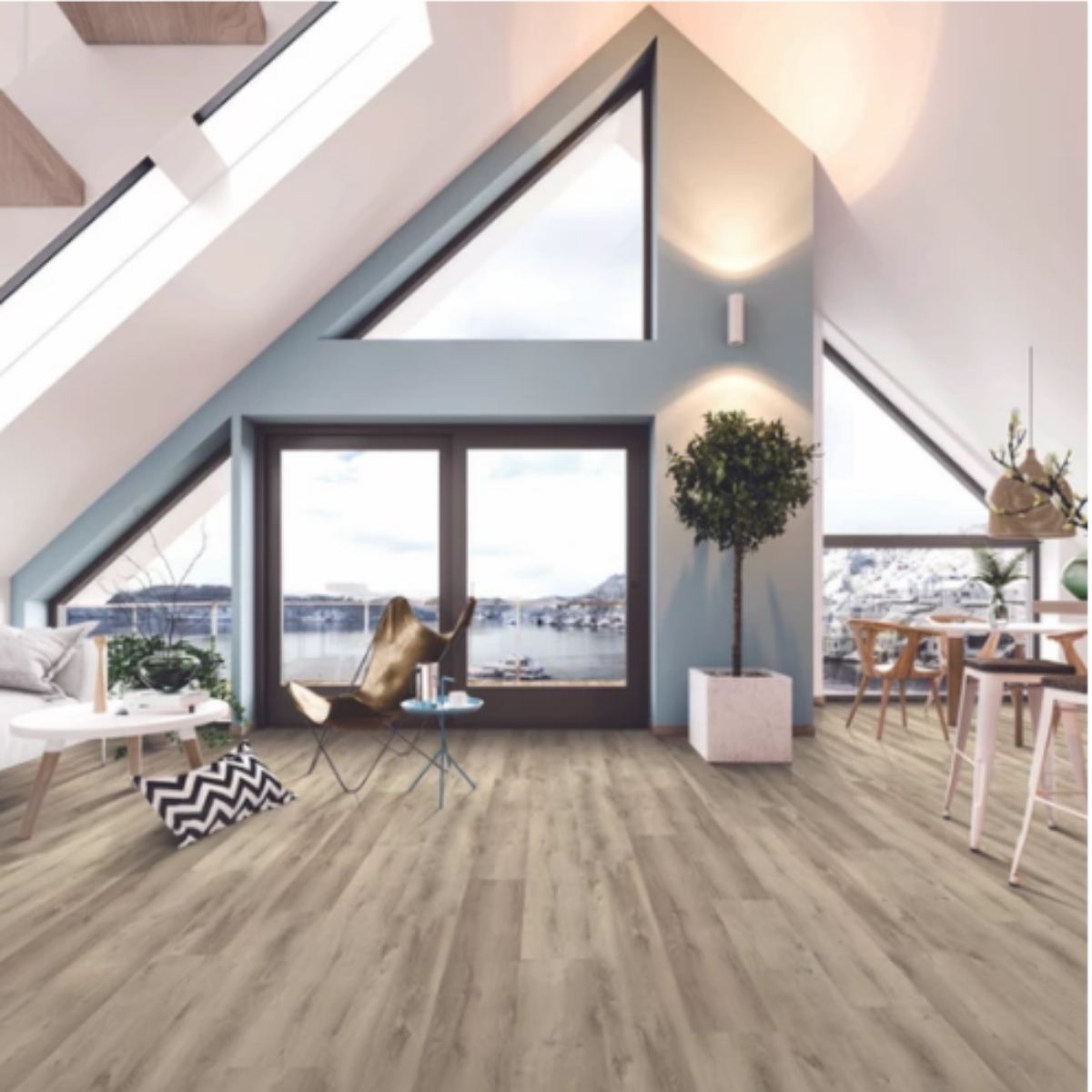 Christina Collection LVP
King's Peak
$4.97 /sq. ft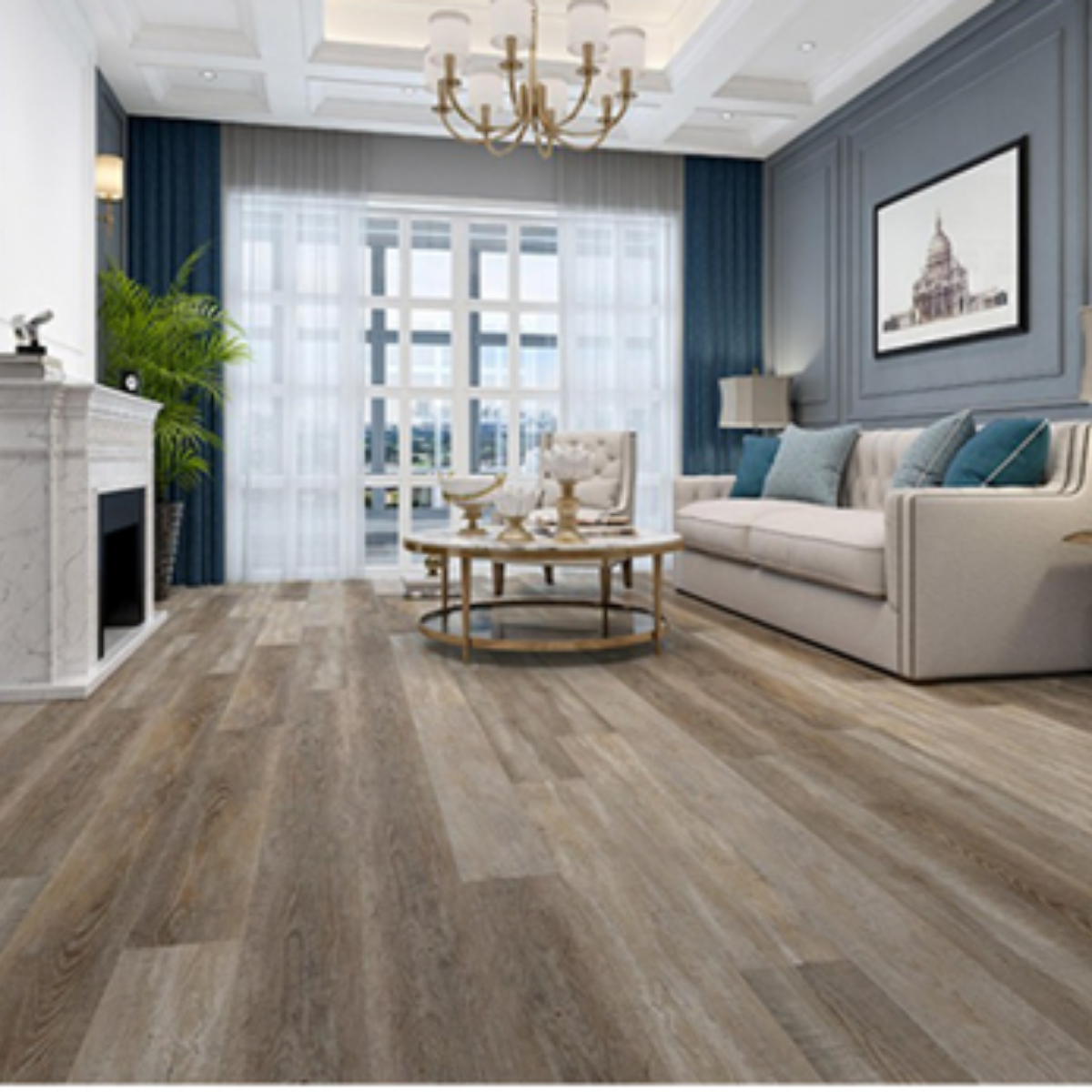 Mathews & Parlo LVP
LXP 100 - LP 05
$3.99 /sq. ft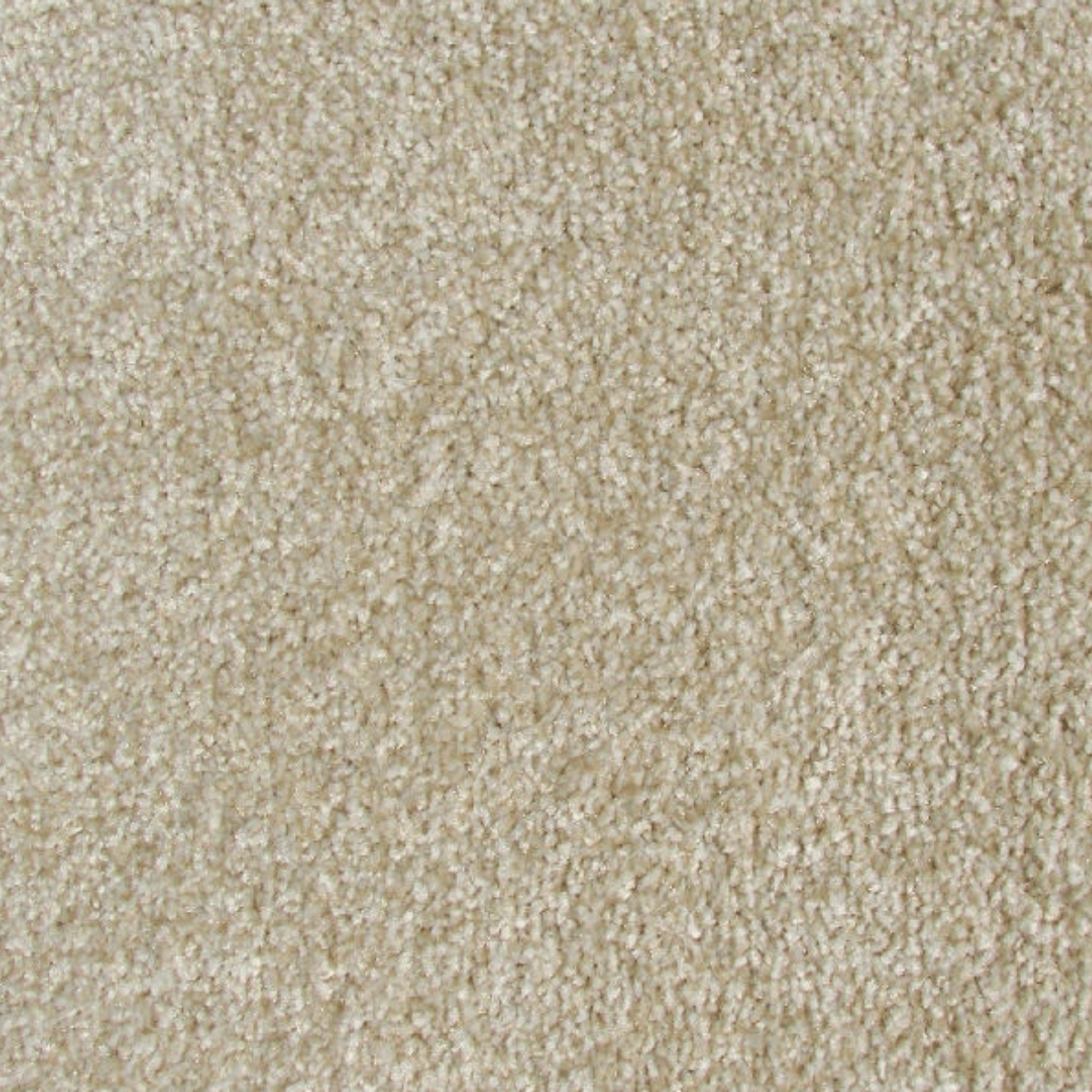 Mohawk Carpet
SP961 - Linen
$2.29 /sq. ft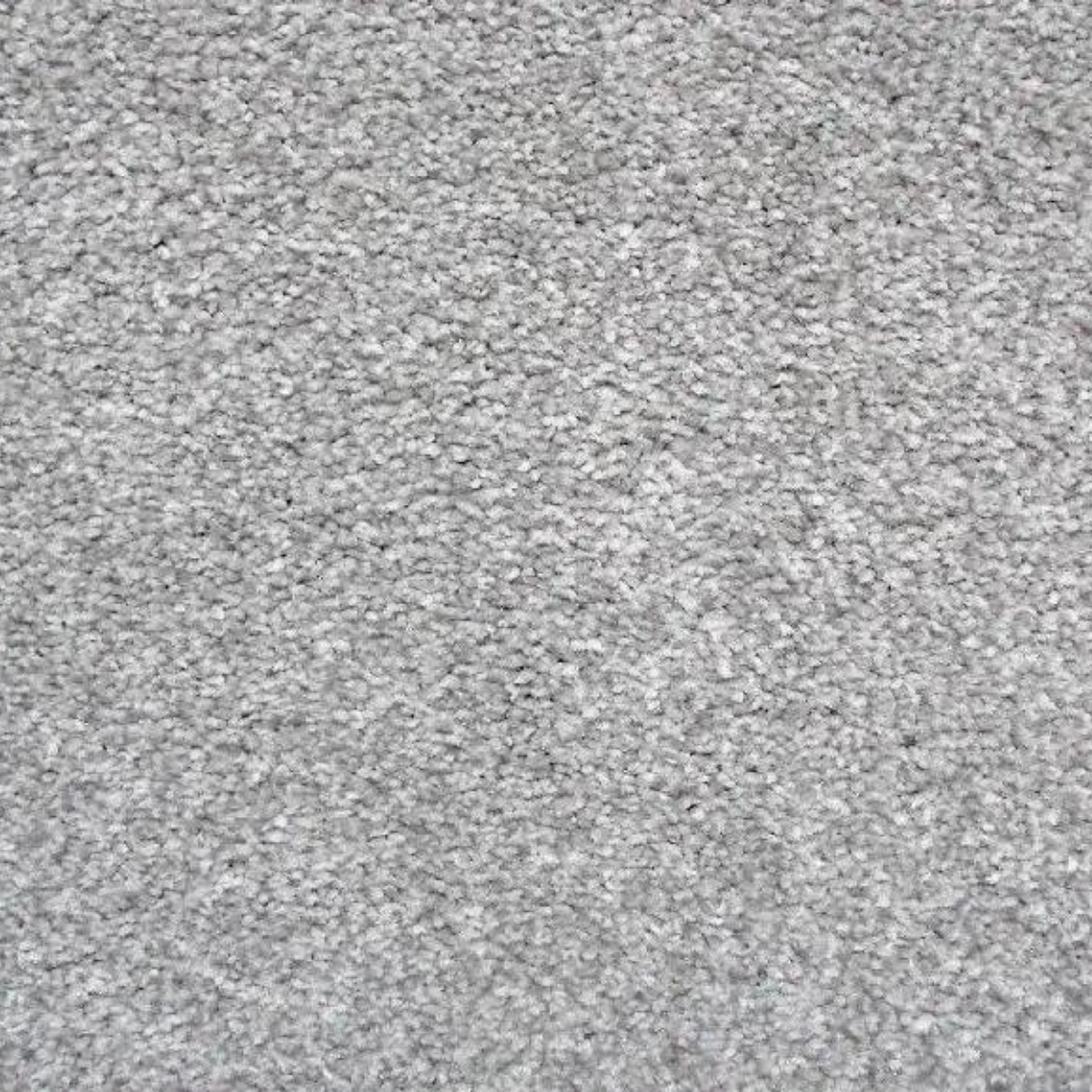 Mohawk Carpet
SP961 - Classic Silver
$2.29 /sq. ft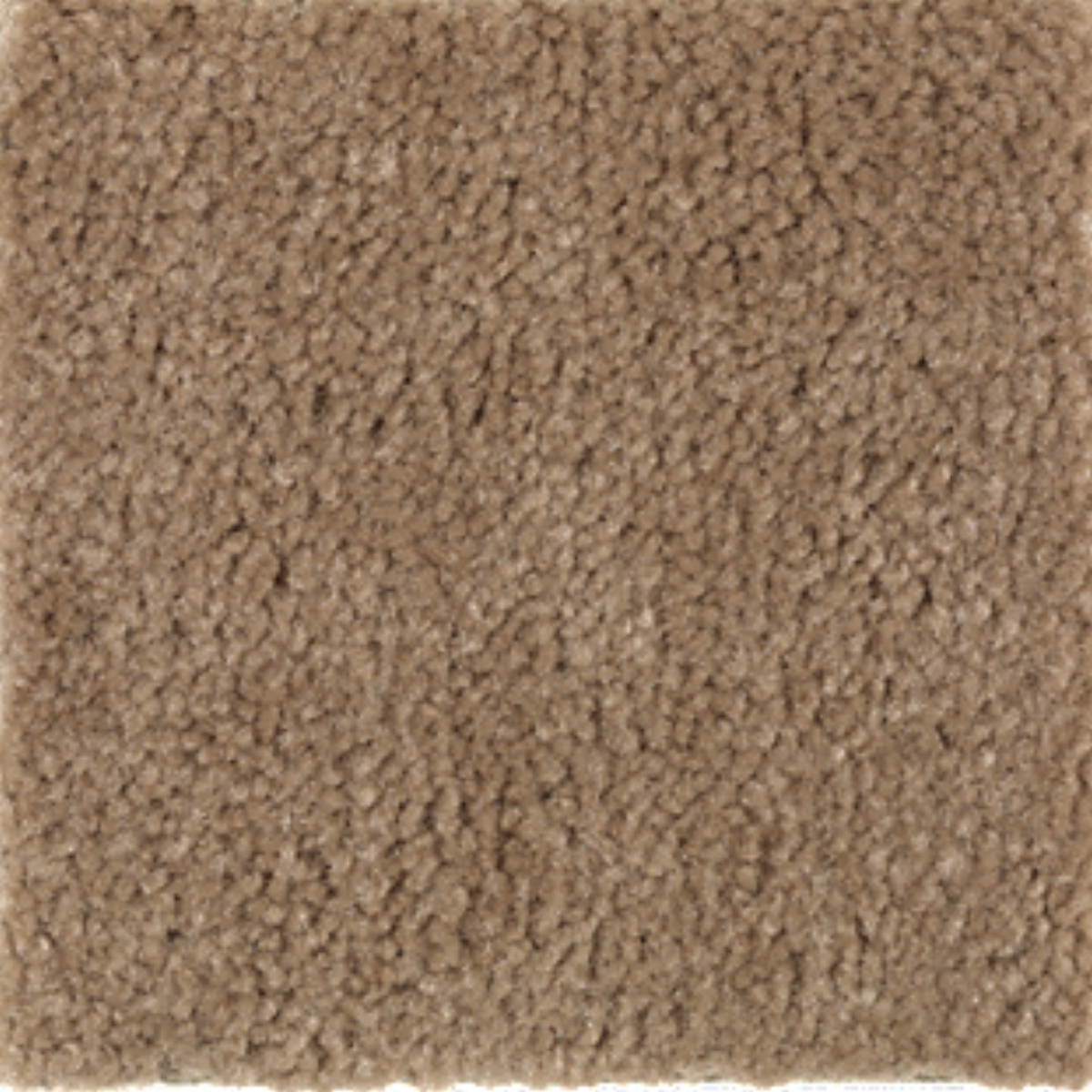 Mohawk Carpet
Savory - Sweet Chestnut
$0.99 /sq. ft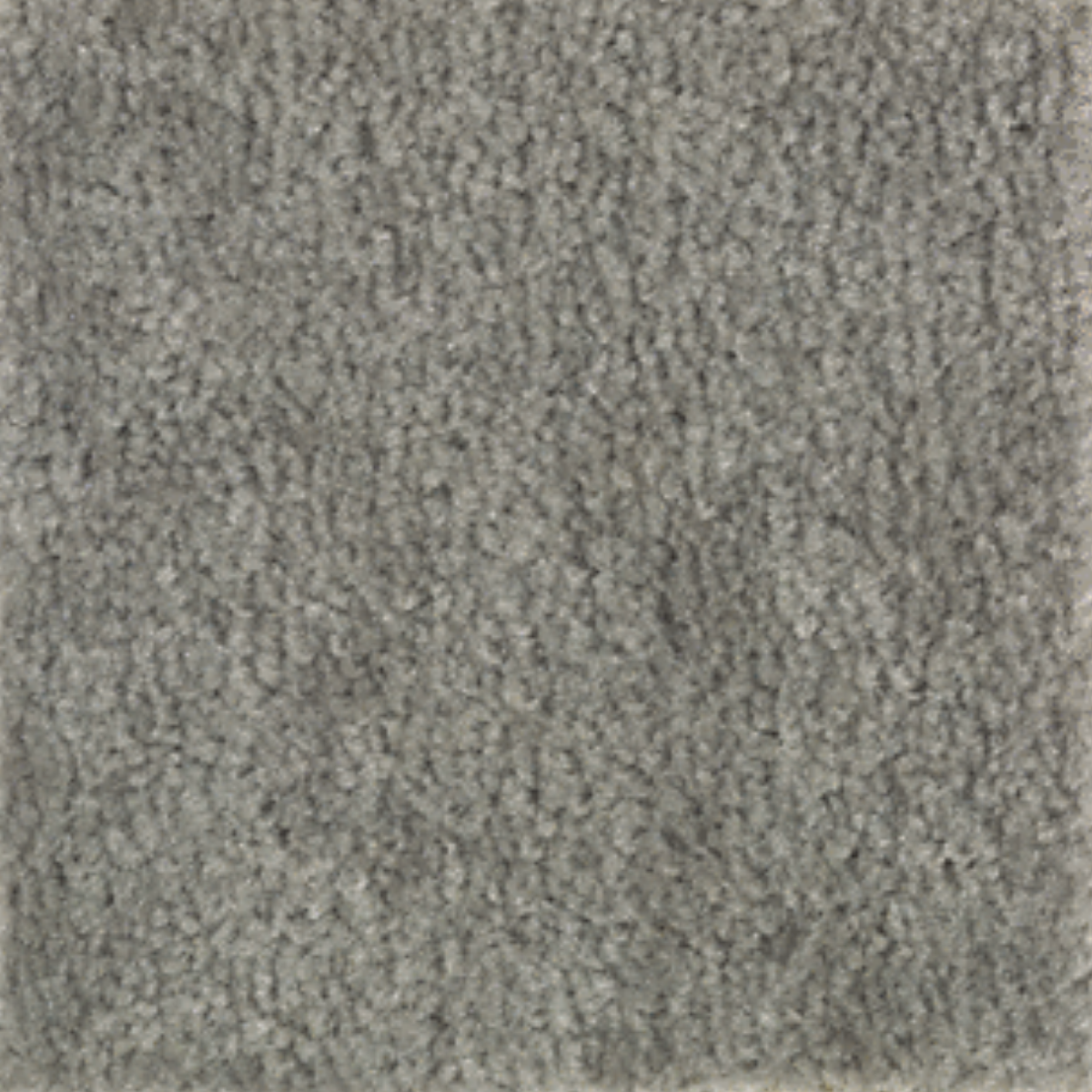 Mohawk Carpet
Savory - Silver Mint
$0.94 /sq. ft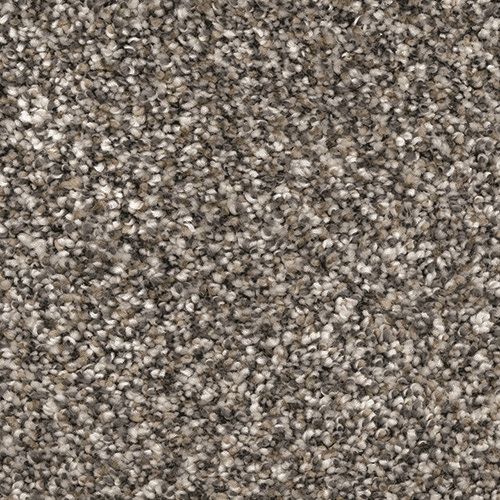 Marquis Carpet
Chelsea - Loft
$2.97 /sq. ft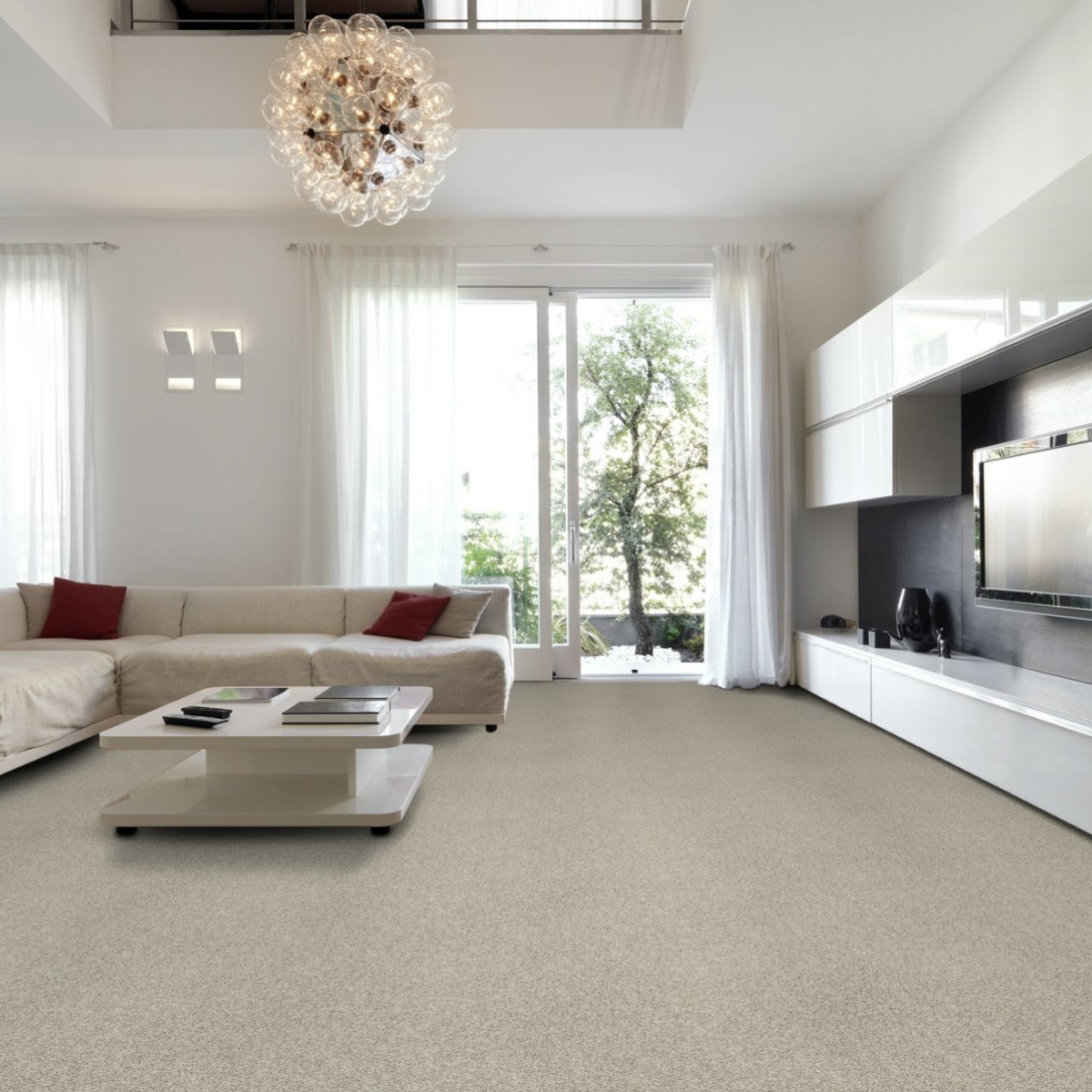 Shaw Carpet
Cabana Bay - Ecru
$1.44 /sq. ft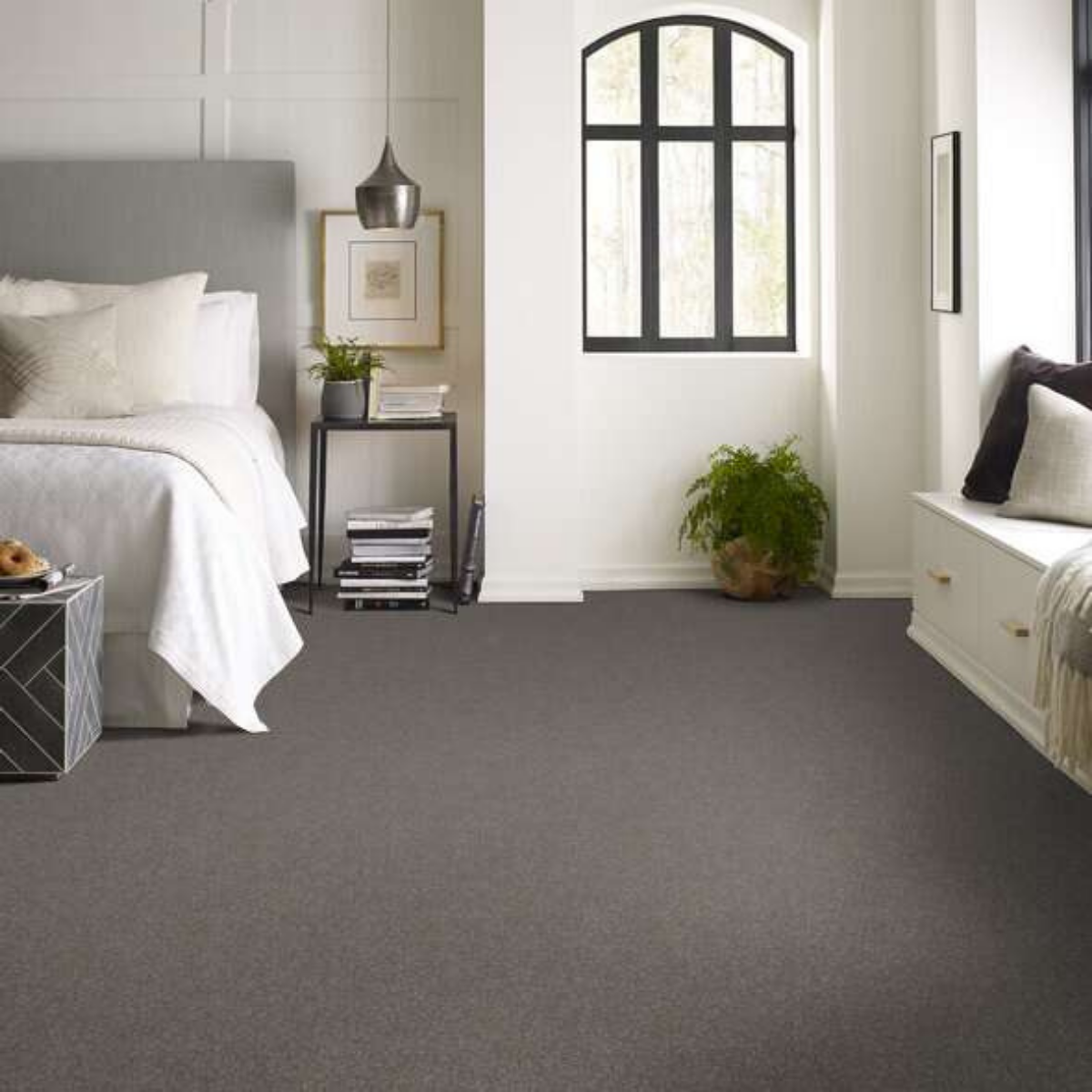 Shaw Carpet
Cabana Bay - Shadow
$1.44 /sq. ft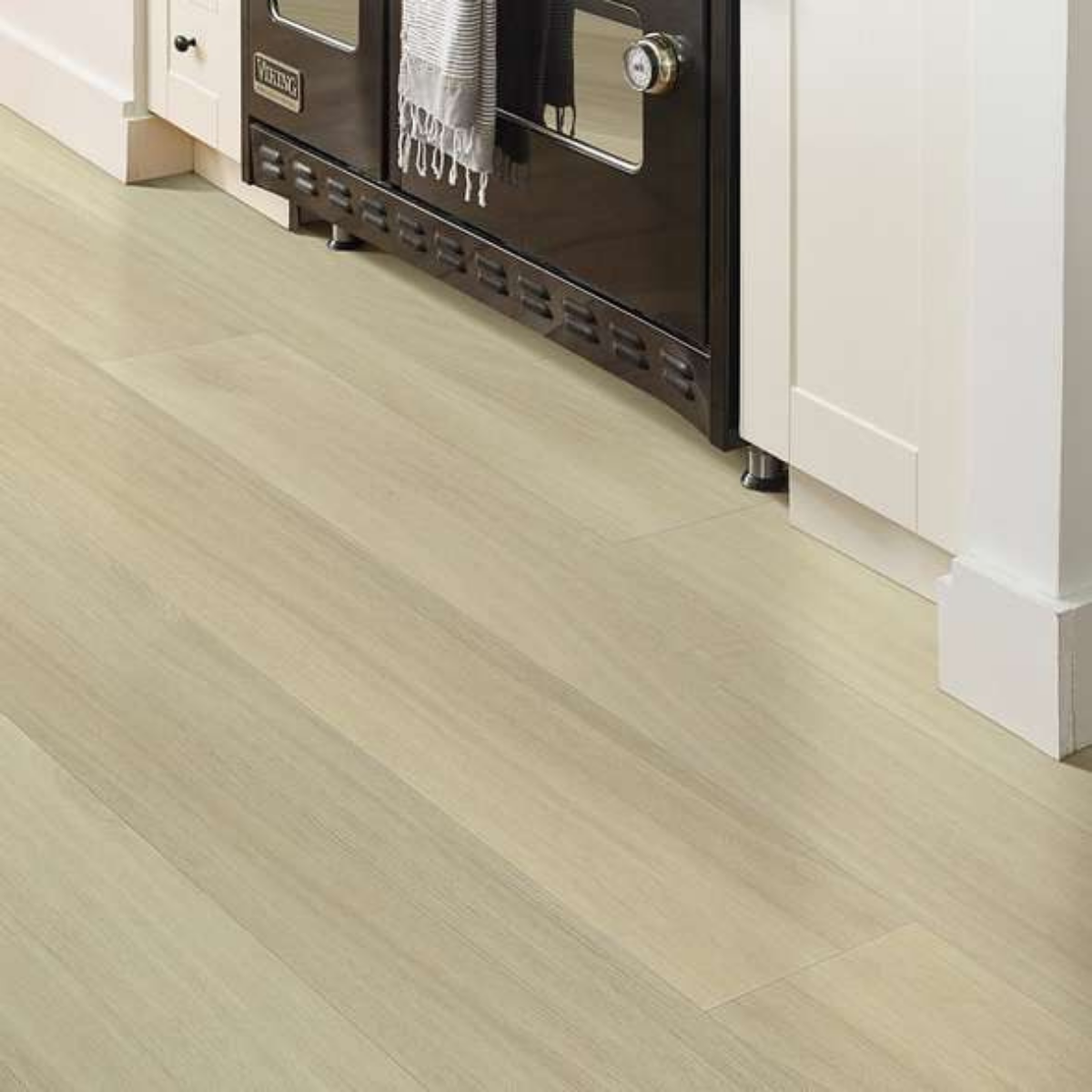 Shaw LVP
Awaken HD - Natural Linen
$5.99 /sq. ft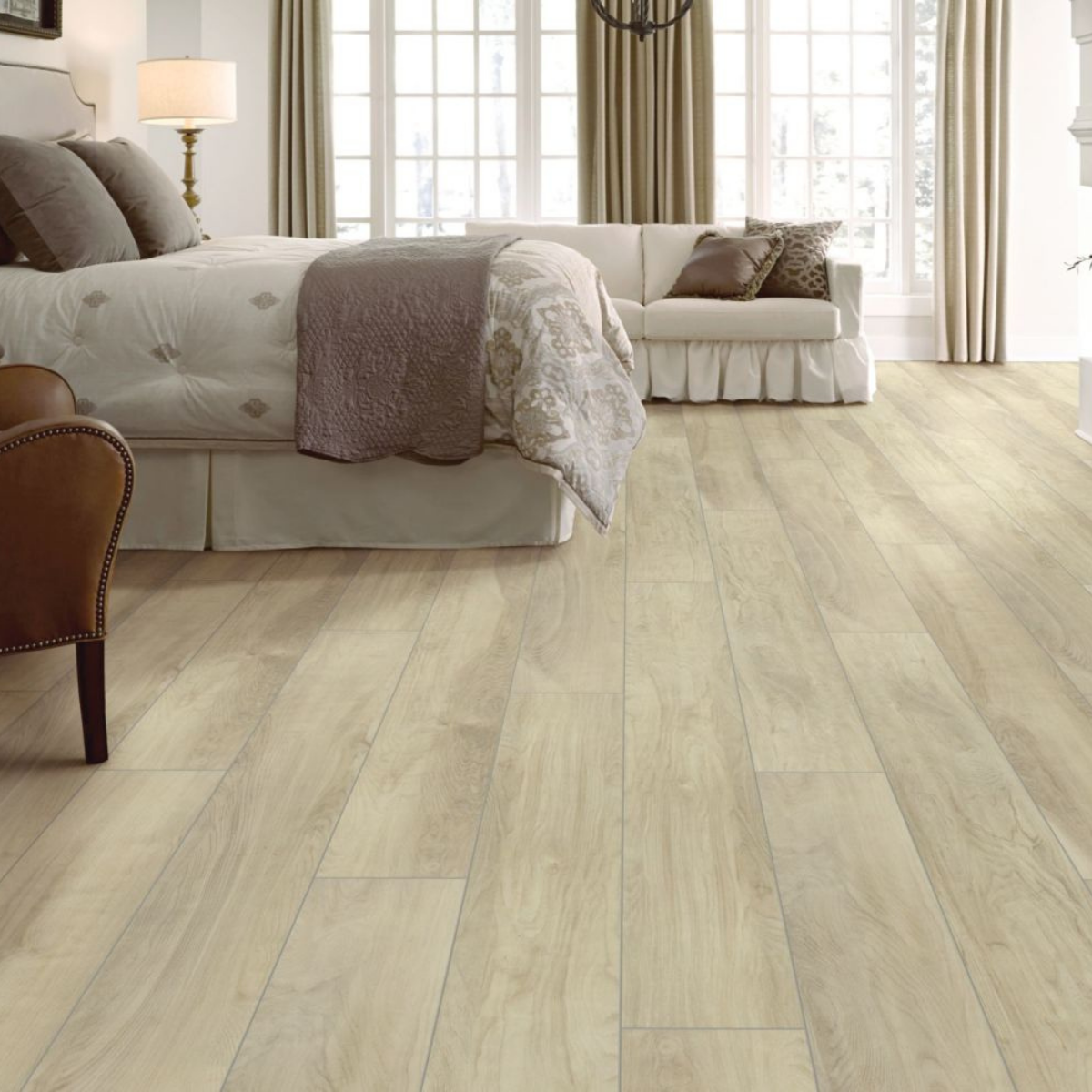 Shaw LVP
Awaken HD - White Sand
$5.99 /sq. ft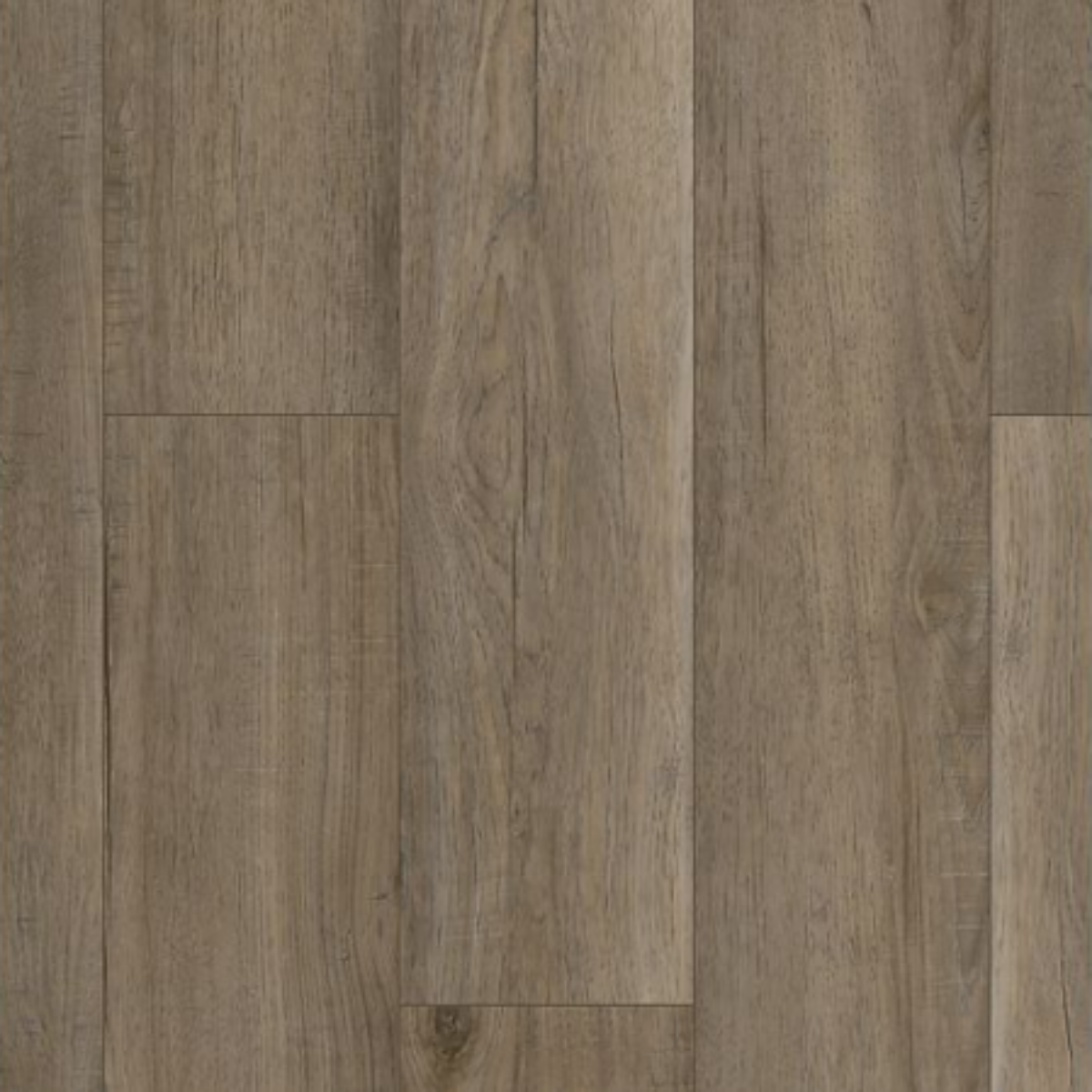 Mohawk LVP
Discovery Ridge - Rustic Taupe
$2.99 /sq. ft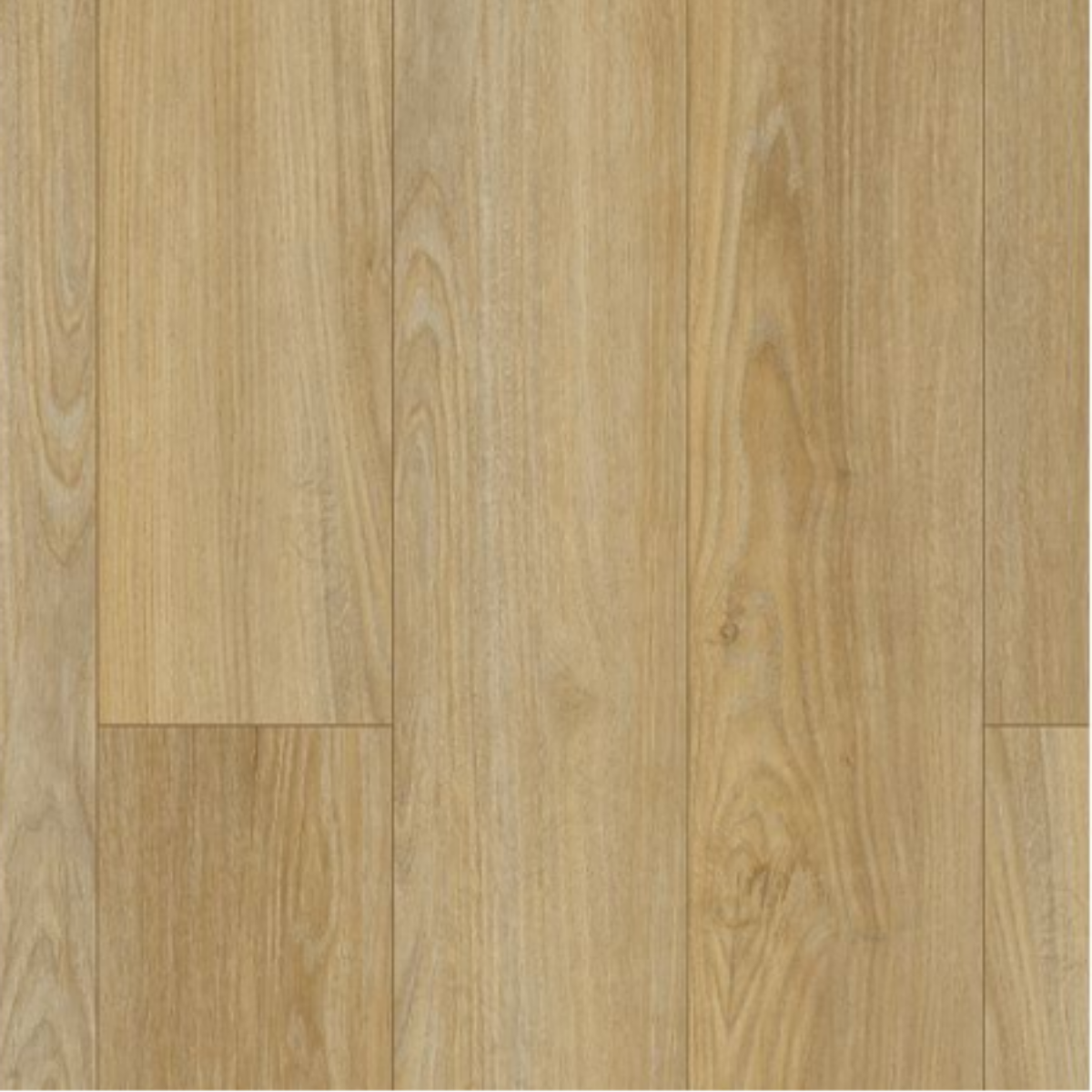 Mohawk LVP
Discovery Ridge - Coffee House Tan
$2.99 /sq. ft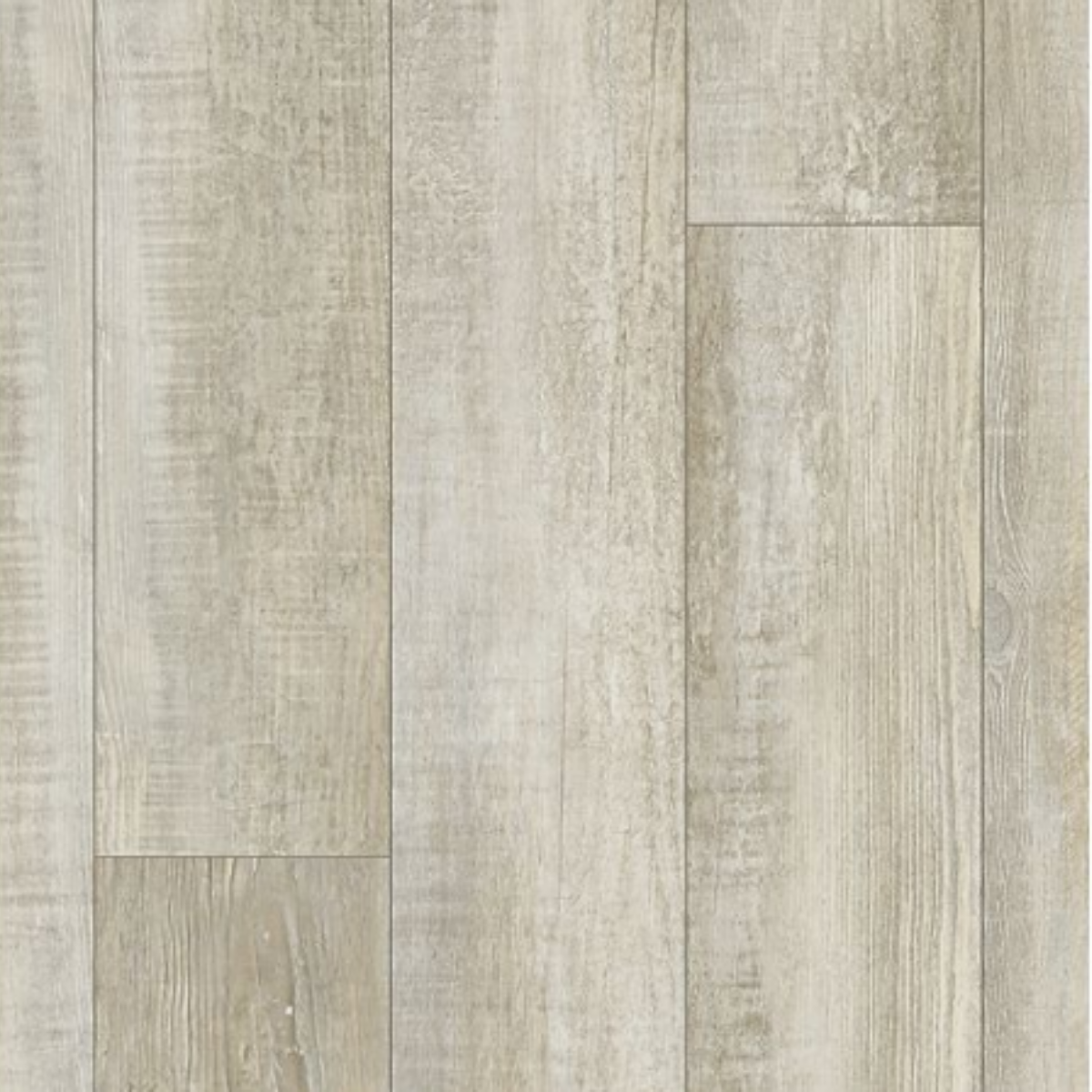 Mohawk LVP
Discovery Ridge - Canvas
$2.99 /sq. ft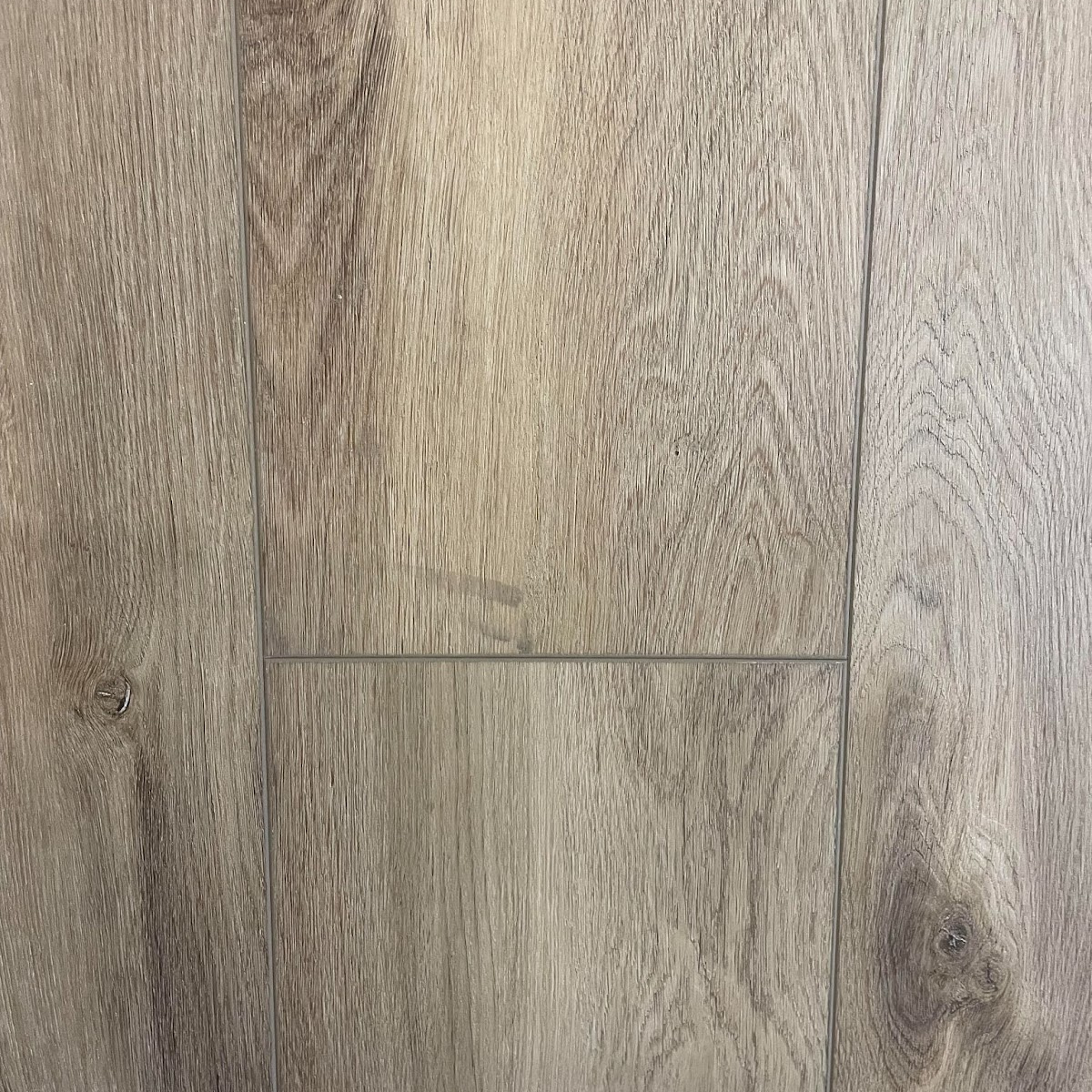 En Bois LVP
Oceanside - Champagne
$5.99 /sq. ft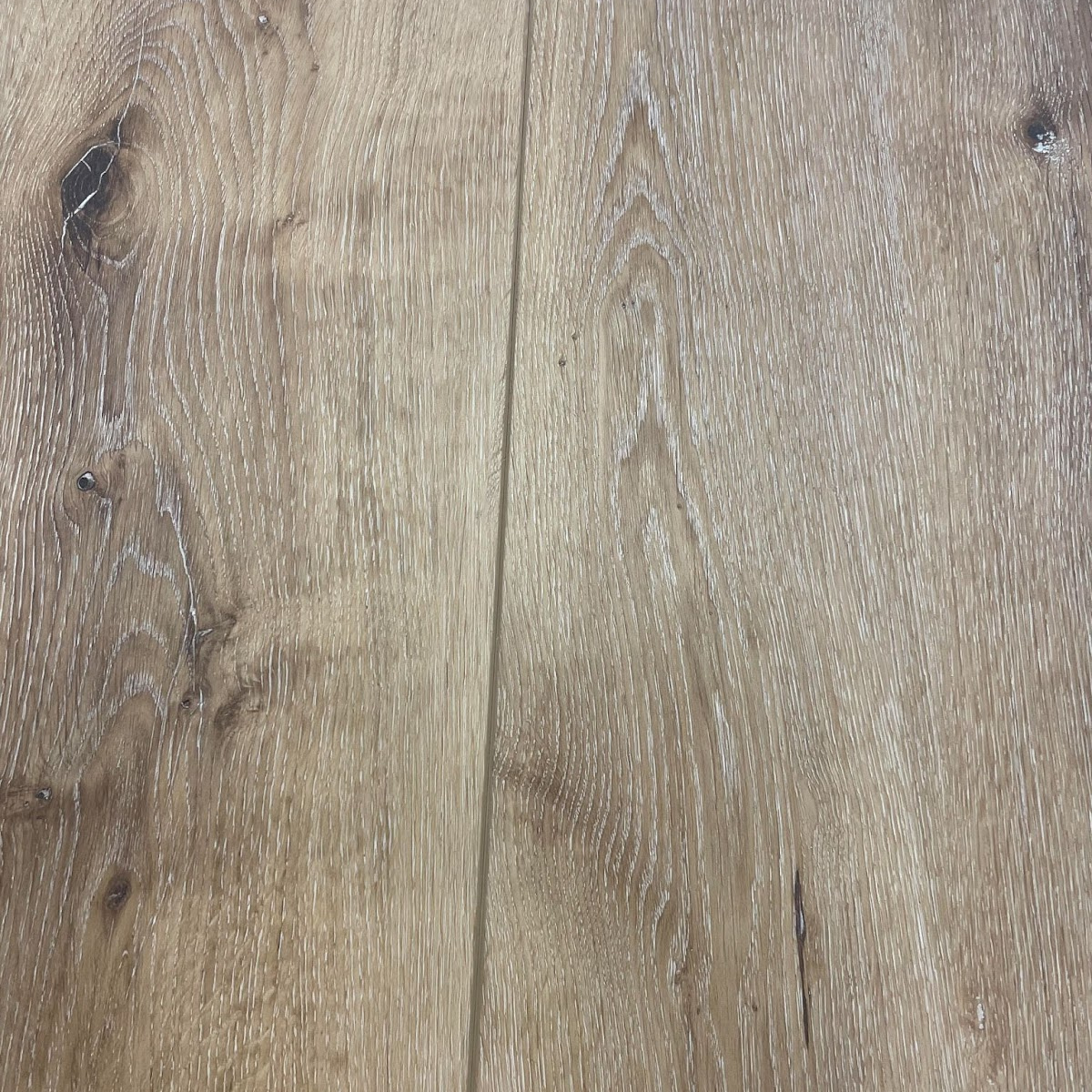 En Bois LVP
Oceanside - Flamenco
$5.99 /sq. ft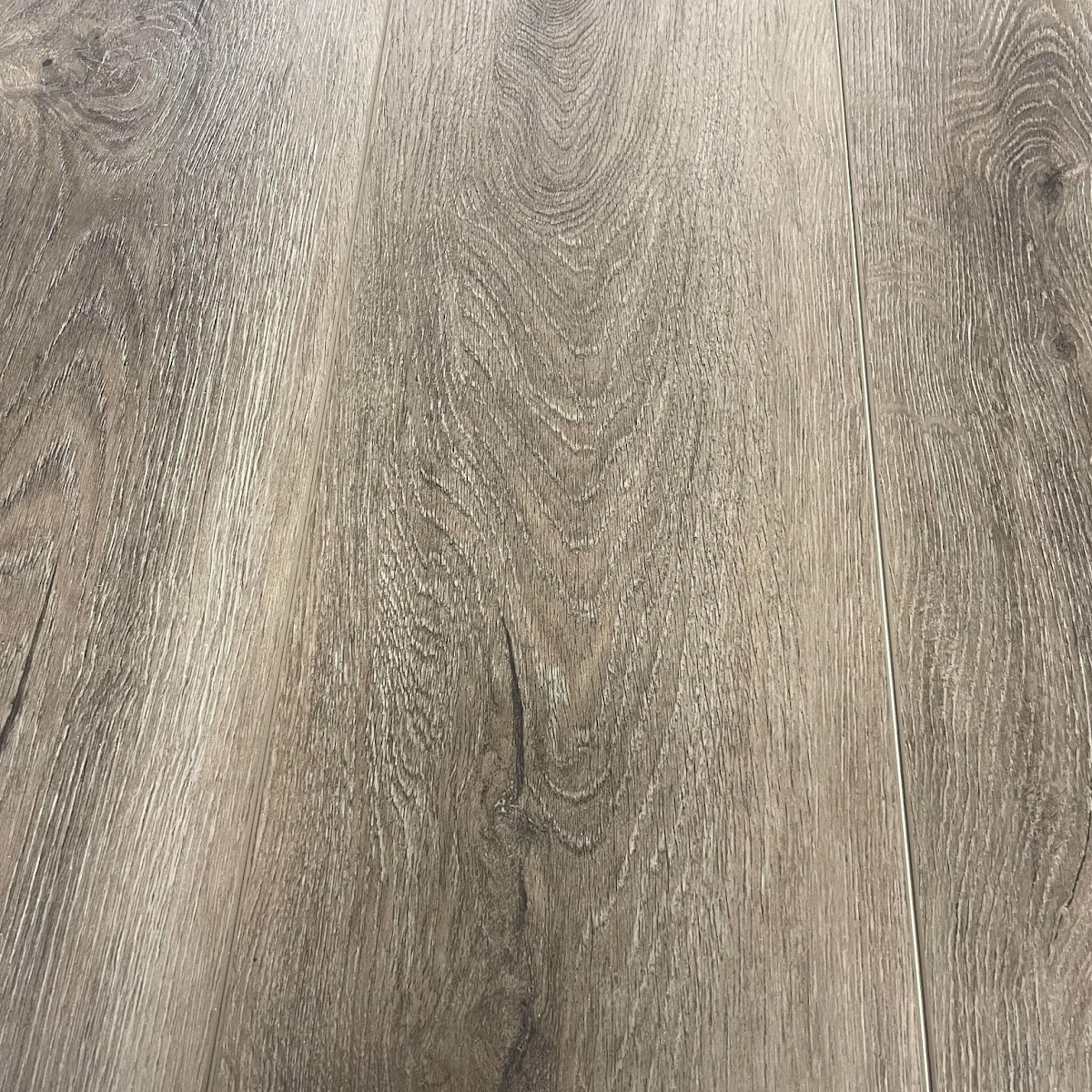 En Bois LVP
Oceanside - Malibu
$5.99 /sq. ft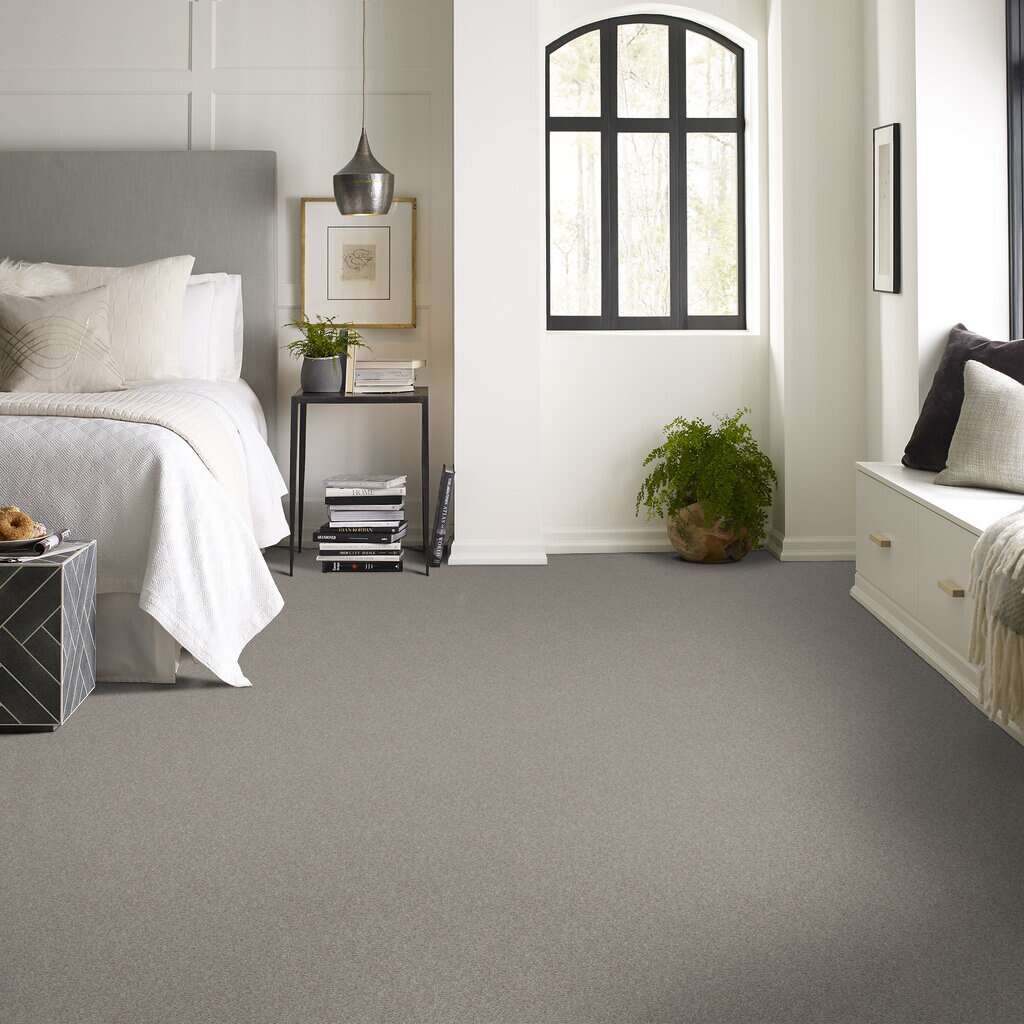 Shaw Carpet
Cabana Bay - Fog
$1.44 /sq. ft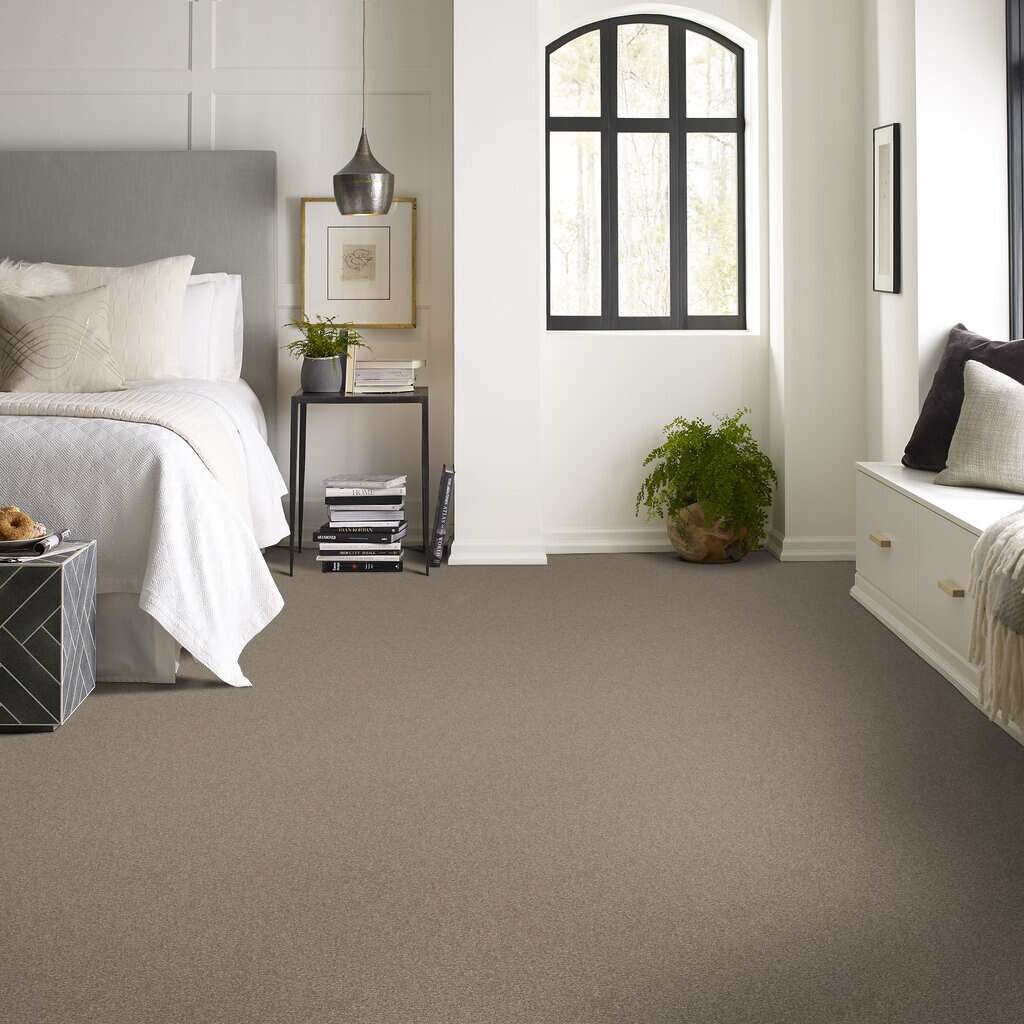 Shaw Carpet
Cabana Bay - Pebble Creek
$1.44 /sq. ft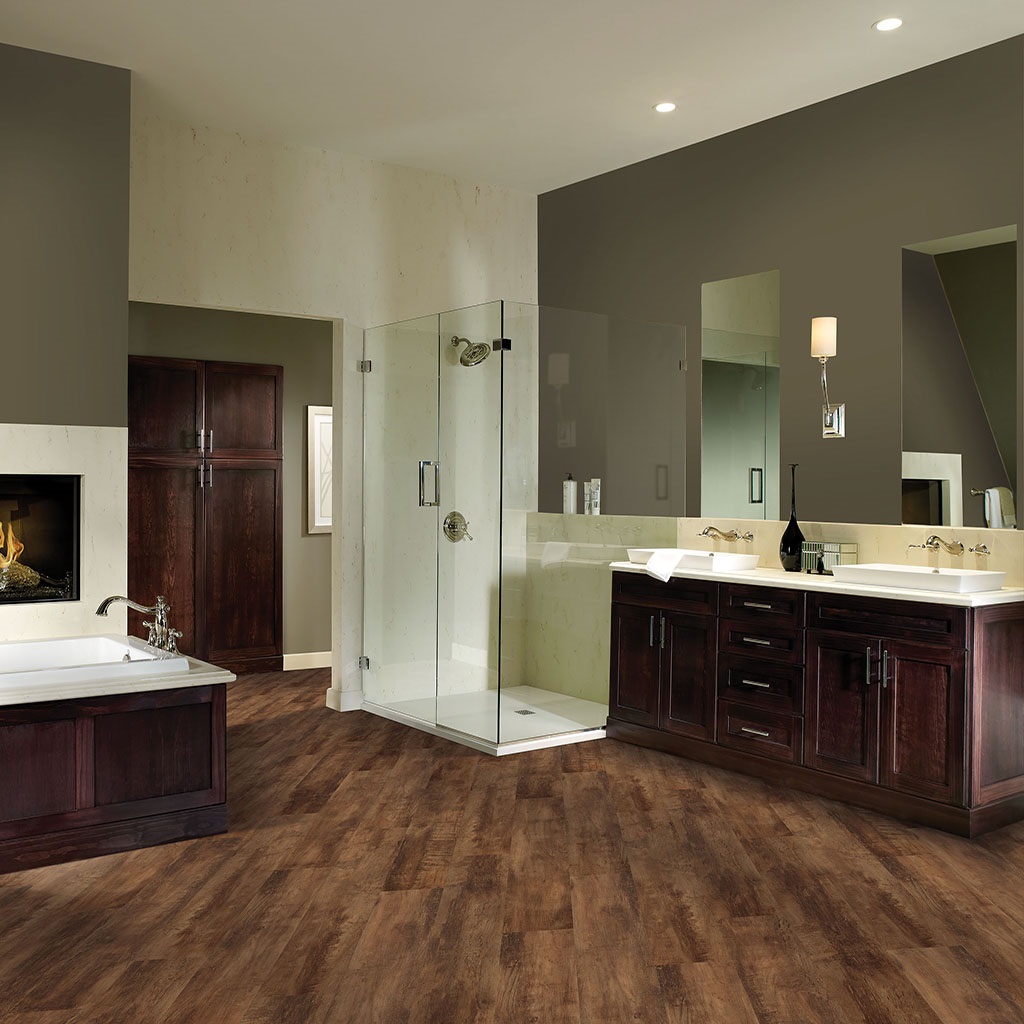 Mohawk LVP
Discovery Ridge - Fallen Leaf
$2.99 /sq. ft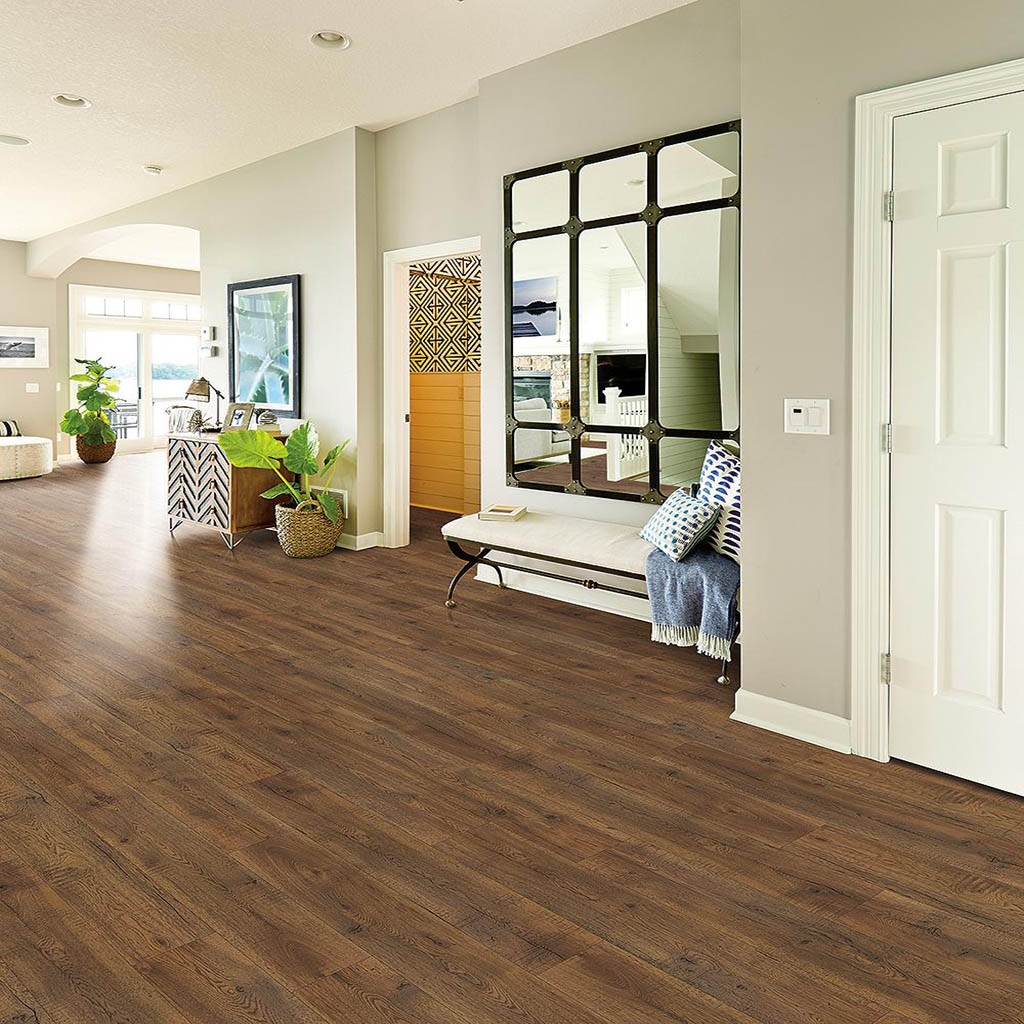 Mohawk Laminate
Pergo- Foundations Blazer
$3.99 /sq. ft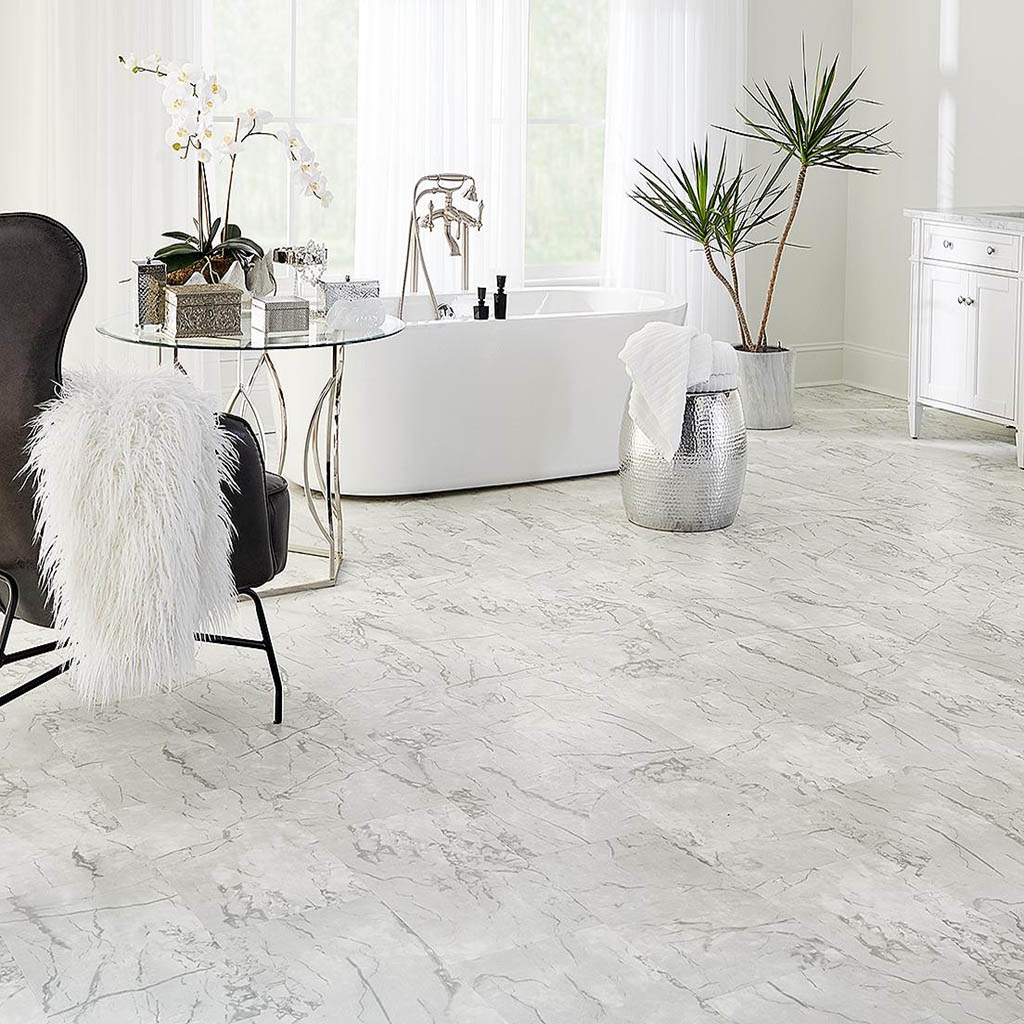 Mohawk Laminate
Pergo- Grecian Marble
$4.99 /sq. ft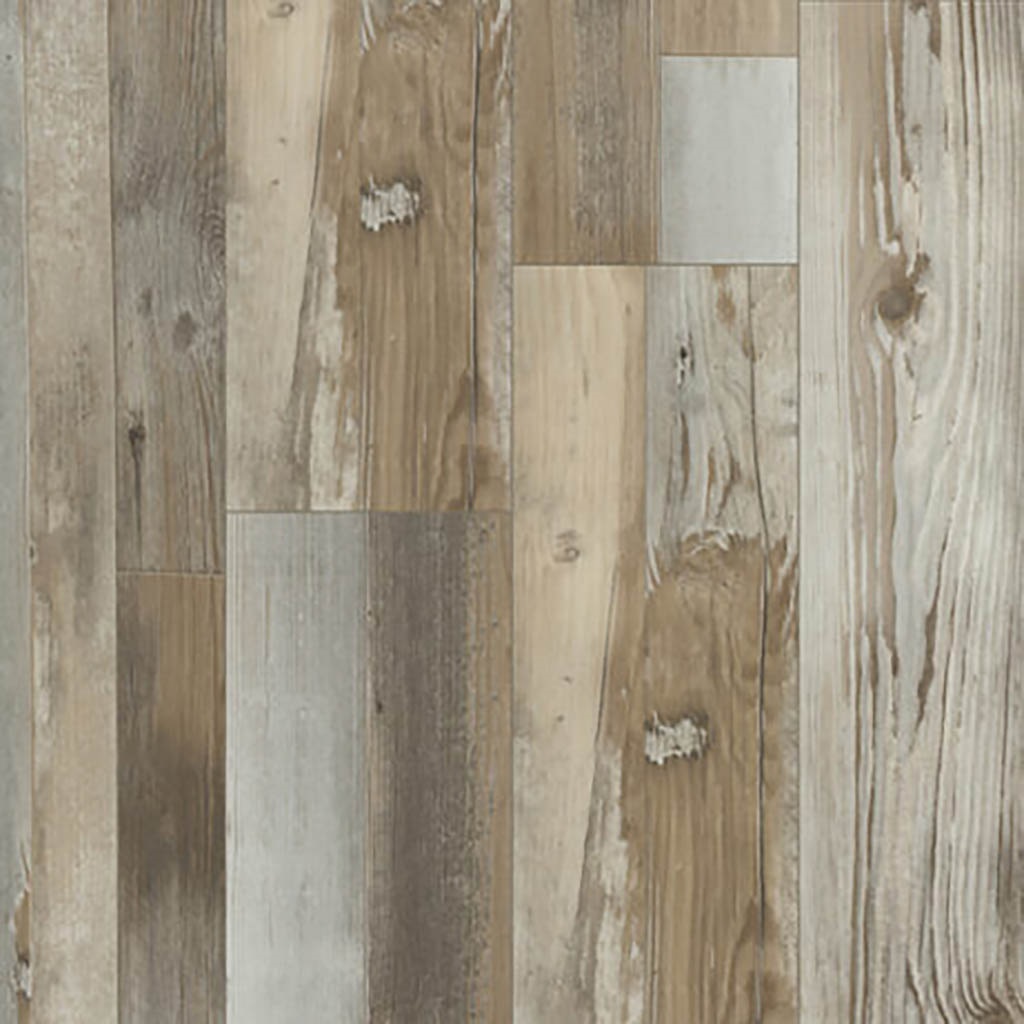 Gulistan LVP
Classic Collection - Mystique
$3.99 /sq. ft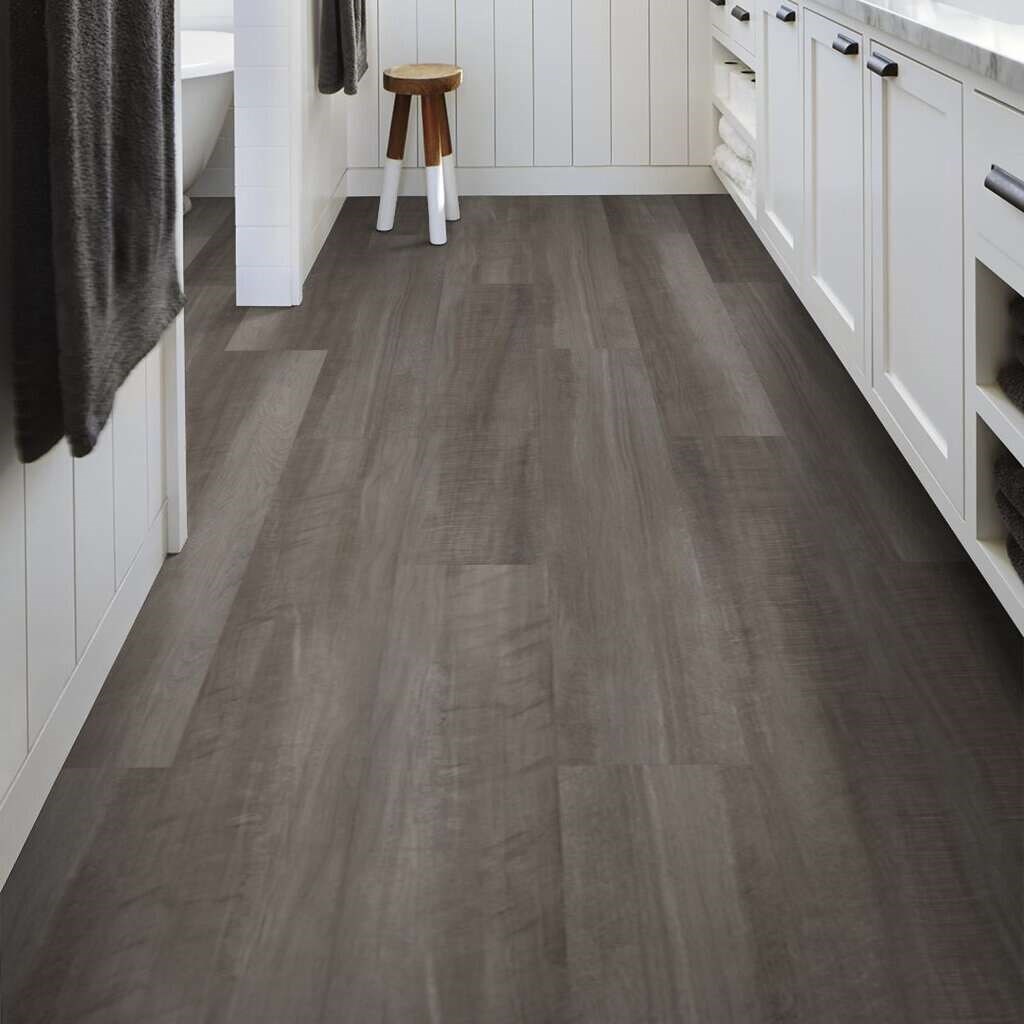 Shaw LVP
Endura Plus - Oyster Oak
$3.29 /sq. ft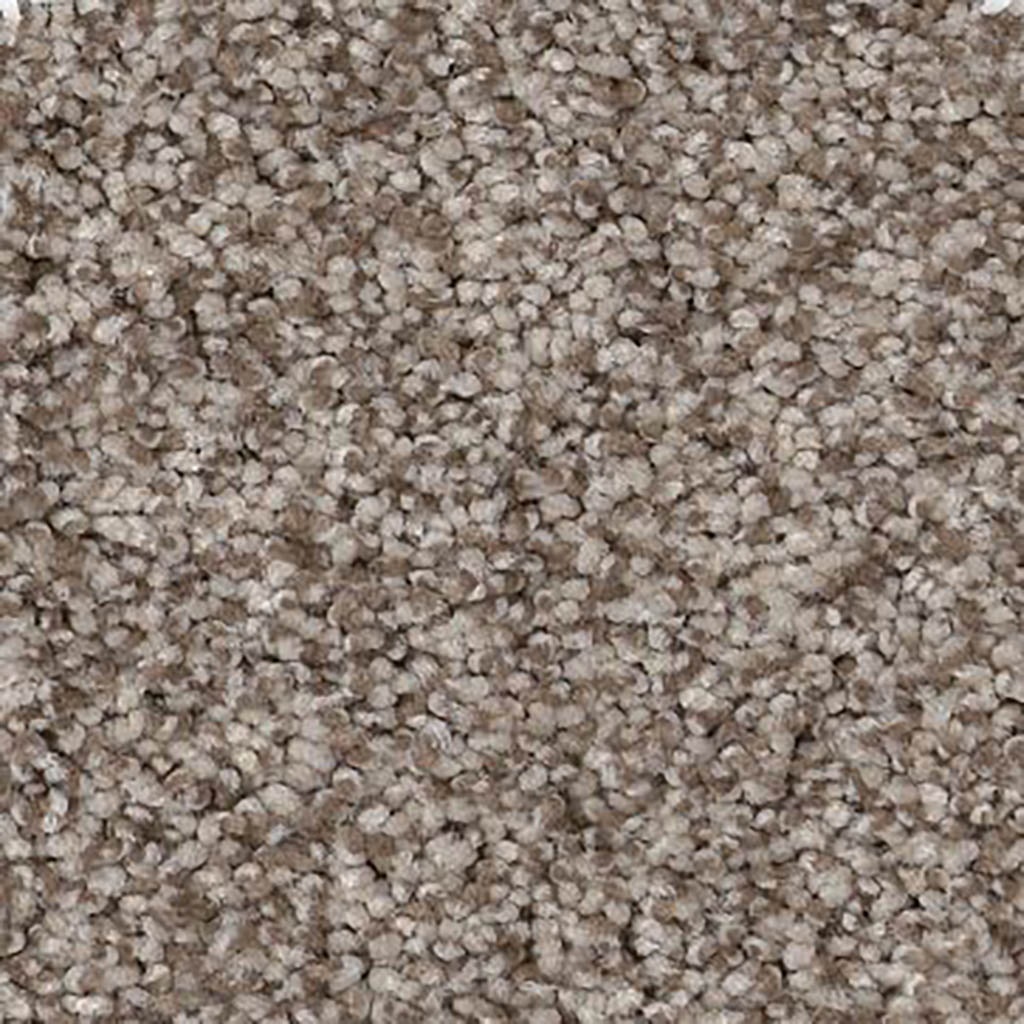 Anderson Tuftex Carpet
Bossa Nova - Pashmina
$2.99 /sq. ft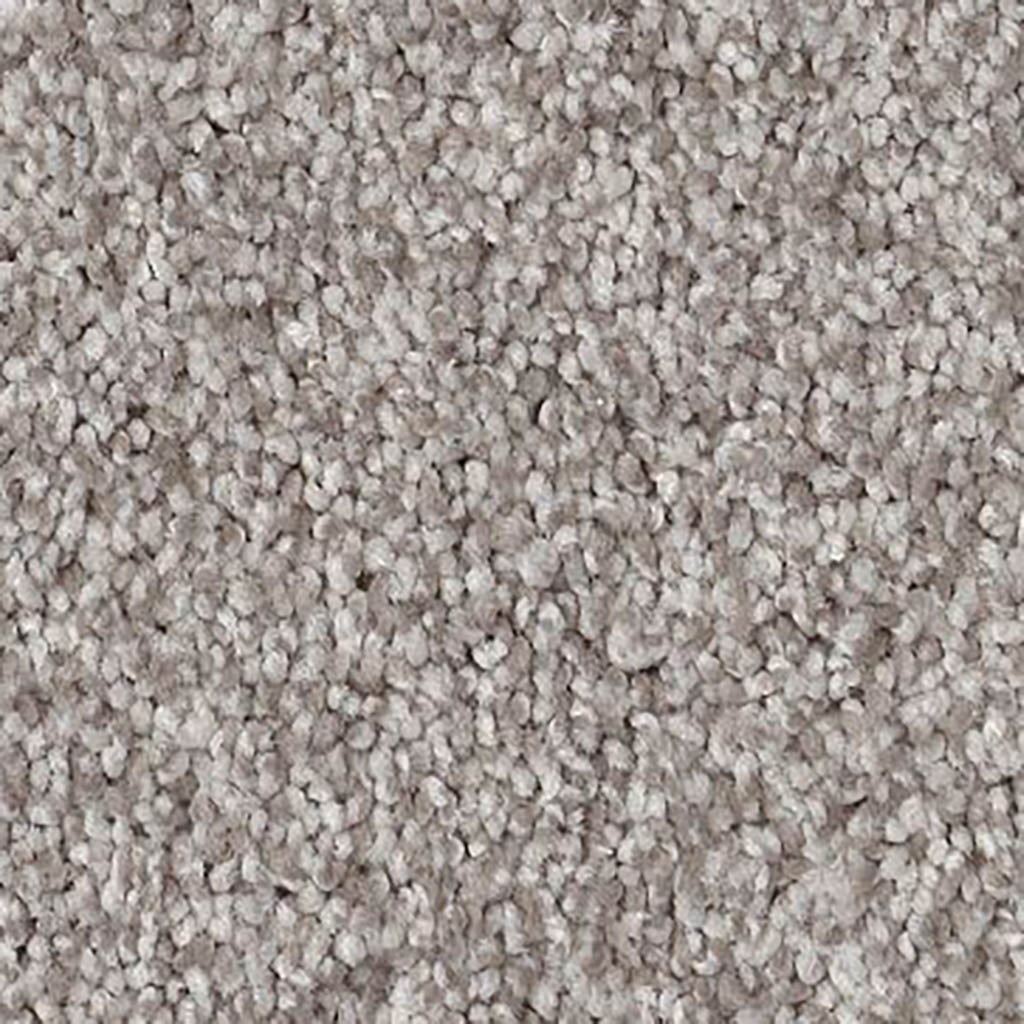 Anderson Tuftex Carpet
Bossa Nova - Platinum
$2.99 /sq. ft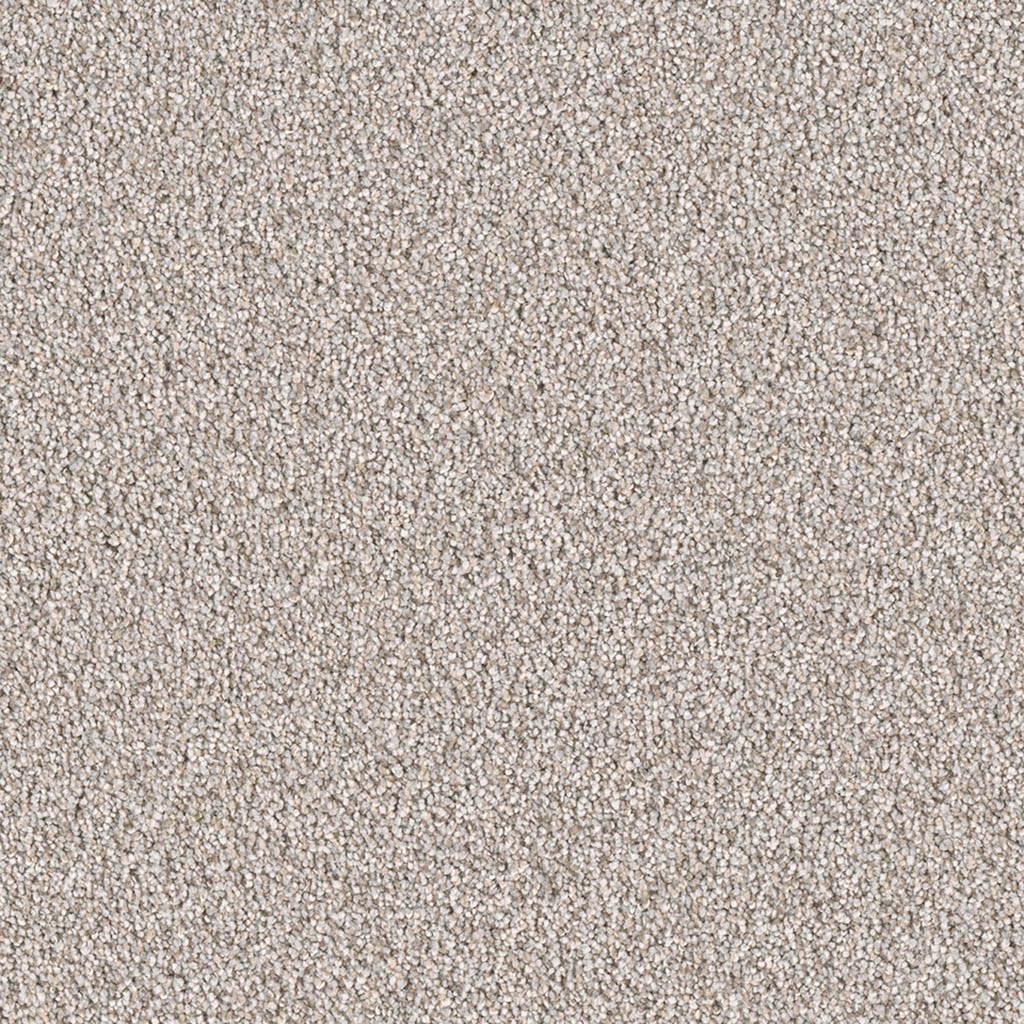 Dreamweaver Carpet
East Hampton - Iron Frost
$2.49 /sq. ft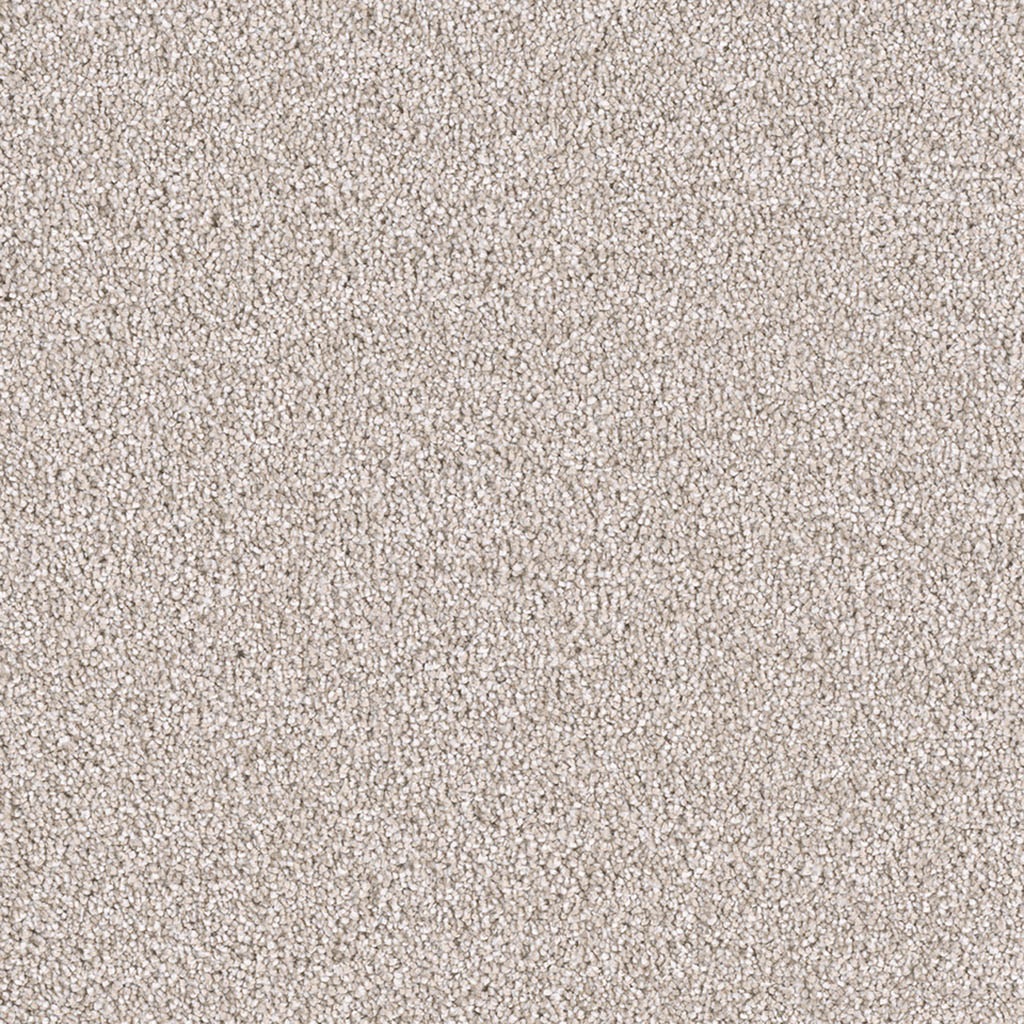 Dreamweaver Carpet
East Hampton - Parchment
$2.49 /sq. ft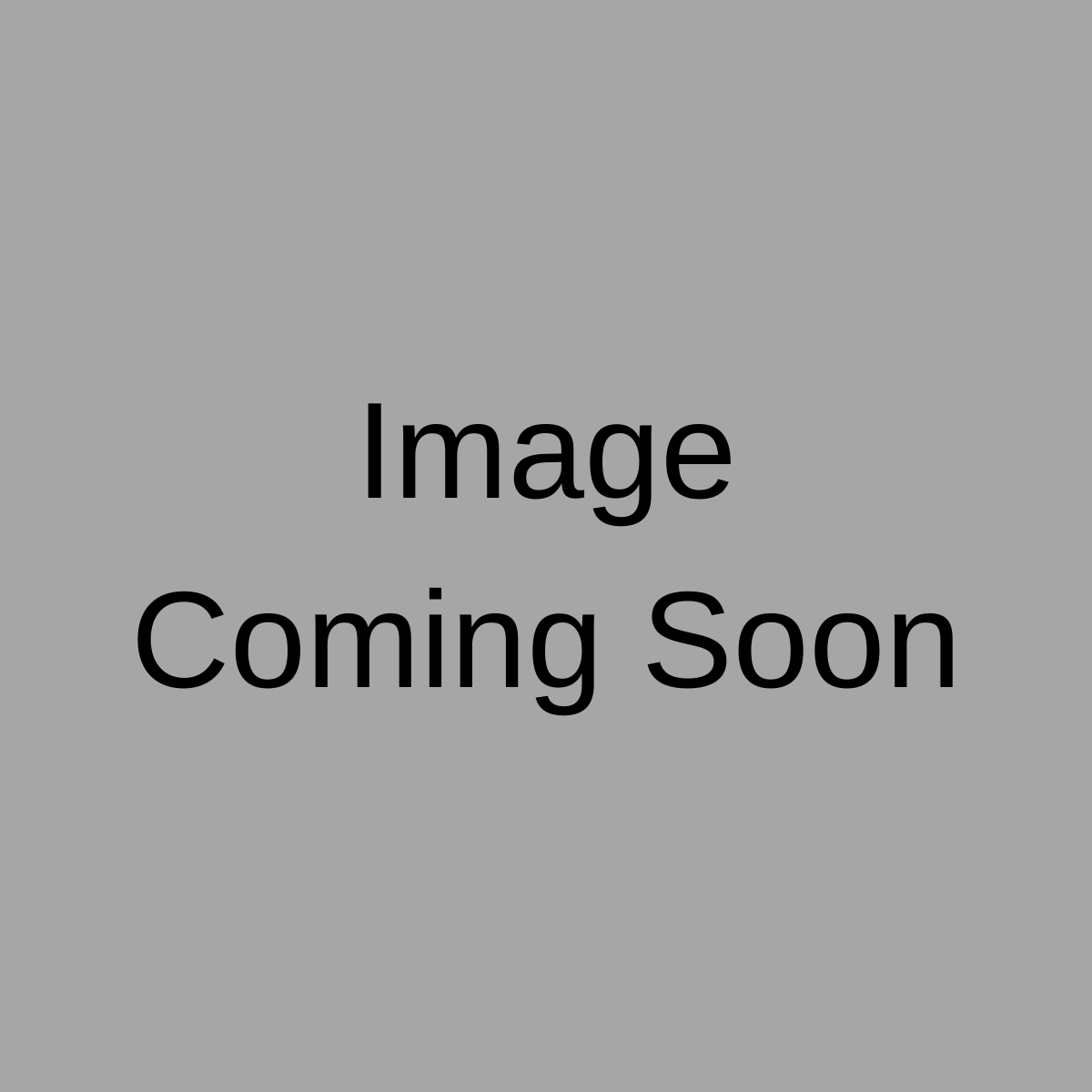 Dreamweaver Carpet
Champion - 1784
$1.29 /sq. ft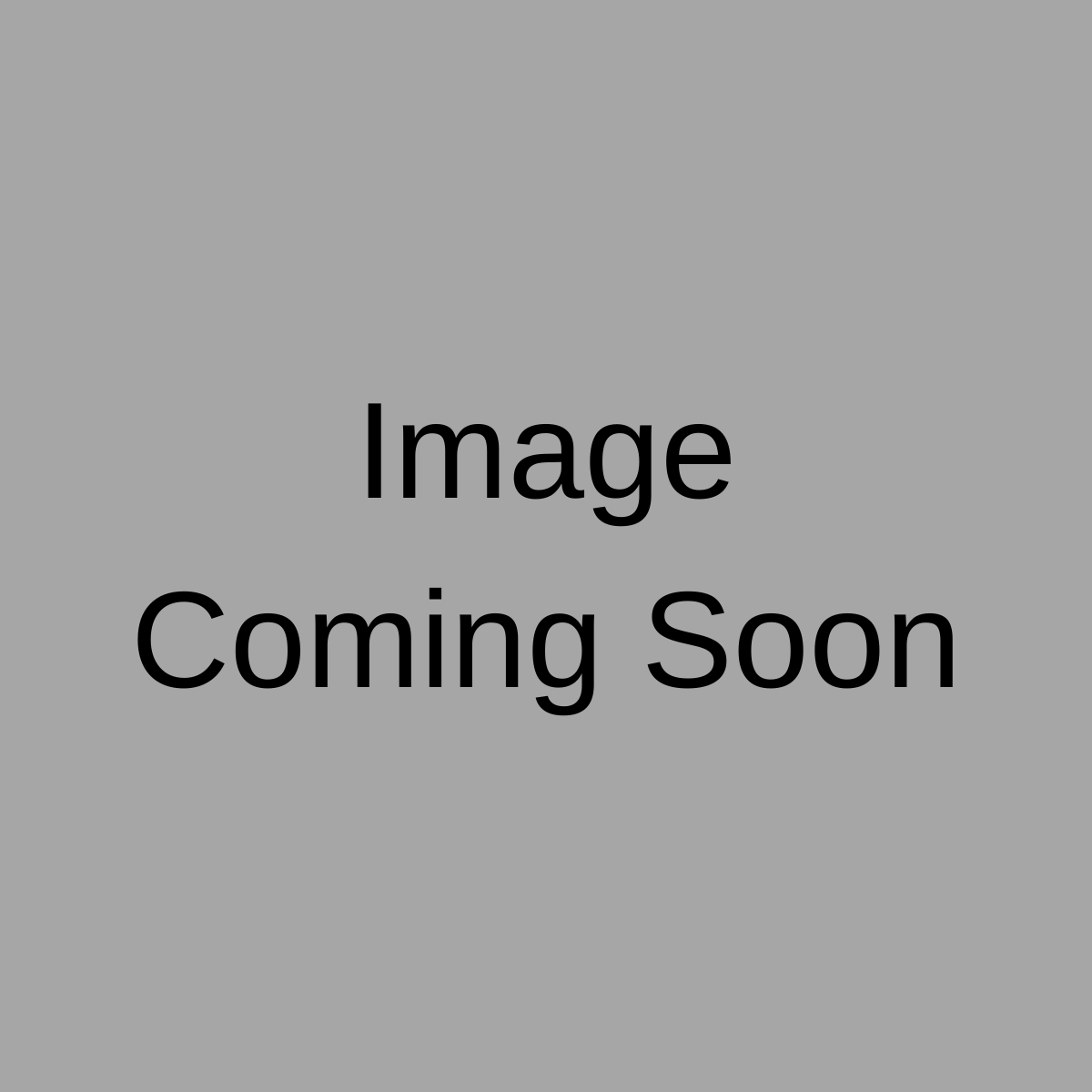 Mathews & Parlo Carpet
SP2 - 3768
$0.88 /sq. ft
Dreamweaver Carpet
Champion - 1858
$1.29 /sq. ft
Mathews & Parlo Carpet
SP2 - 1783
$0.88 /sq. ft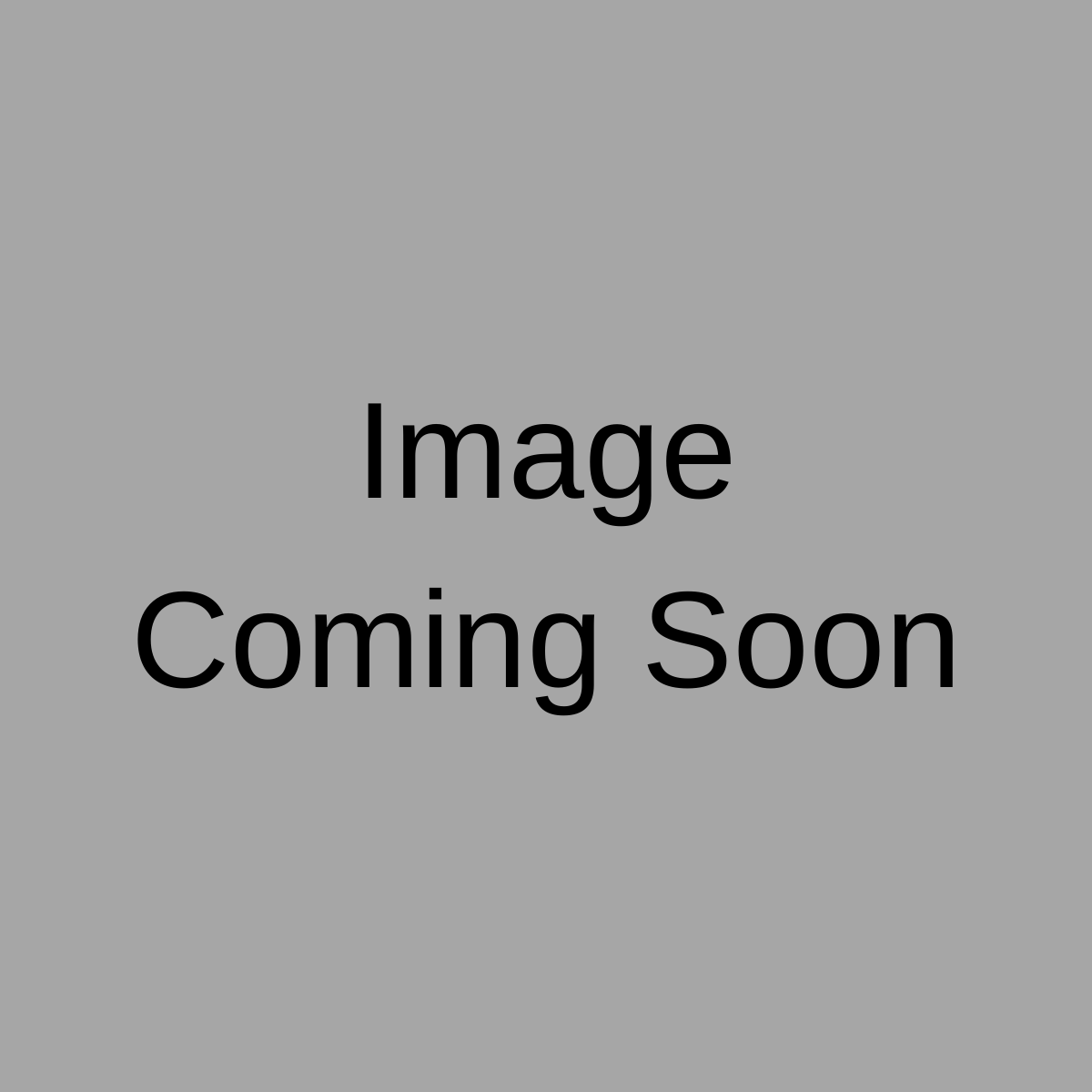 Dreamweaver Carpet
SP450 - Cameo
$2.29 /sq. ft