USA Flooring can now fabricate custom area rugs in-house!
Area Rugs can be the culmination of a floor-decorating process or the beginning of a room décor change. In the same way that a belt or purse can accent a wardrobe, an area rug can add individuality and style to a room's decor. At the same time just as painting a wall can create a whole new atmosphere so can changing an area rug.
Use them for decoration, sound reduction and as thermal insulation to warm hard-surface floor covering. They also provide protection for fine floor surfaces in high traffic areas. With hundreds of color and style combinations available in a variety of sizes, our area rug selection is endless.
Remember – if we don't have the perfect area rug for your room in our stock, we can custom create your very own Maslan area rug!
THERE ARE SEVERAL TYPES OF AREA RUGS, INCLUDING:
Hand Woven
Machine Woven
Custom Made
Hand Tufted
Braided
---
OUR AREA RUG SERVICES INCLUDE:
Alterations, such as resizing area rugs
Rug repairs
Surging and binding
Fabric borders
Custom area rugs
Custom stair runners
Blocking and stretching area rugs
Imprinting corporate logos on area rugs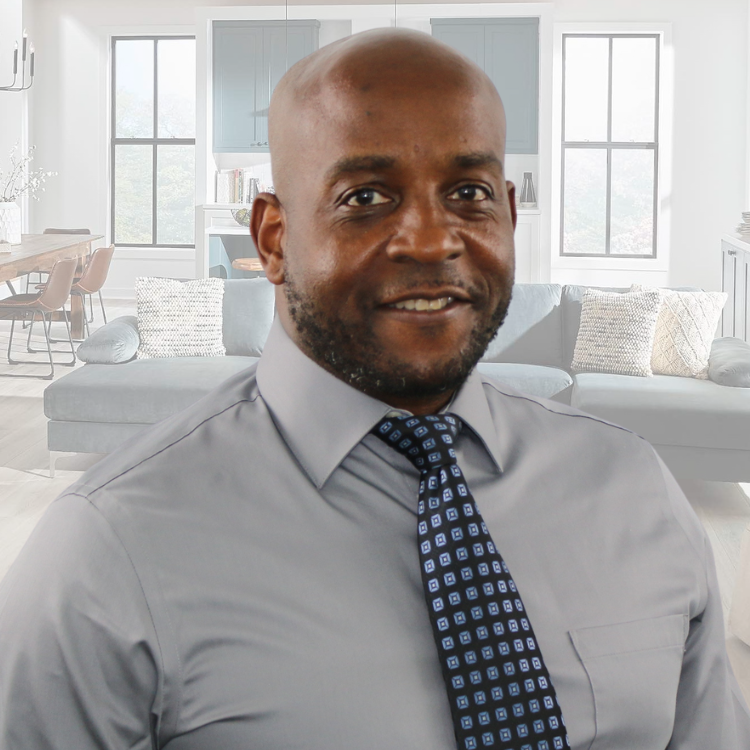 FABRICATION EXPERT
Colin Harrington
Colin is the Fabrication Manager for USA Flooring. He has been in the carpet industry since 1993 specializing in rug fabrication services such as custom carpet sizes and area rugs. Originally from Knightdale, NC but raised in New Jersey, Colin lives in Raleigh with his wife of 19 years. He has two grown children, both military veterans who now serve in law enforcement. Colin enjoys building relationships with his customers and providing excellence in his custom products.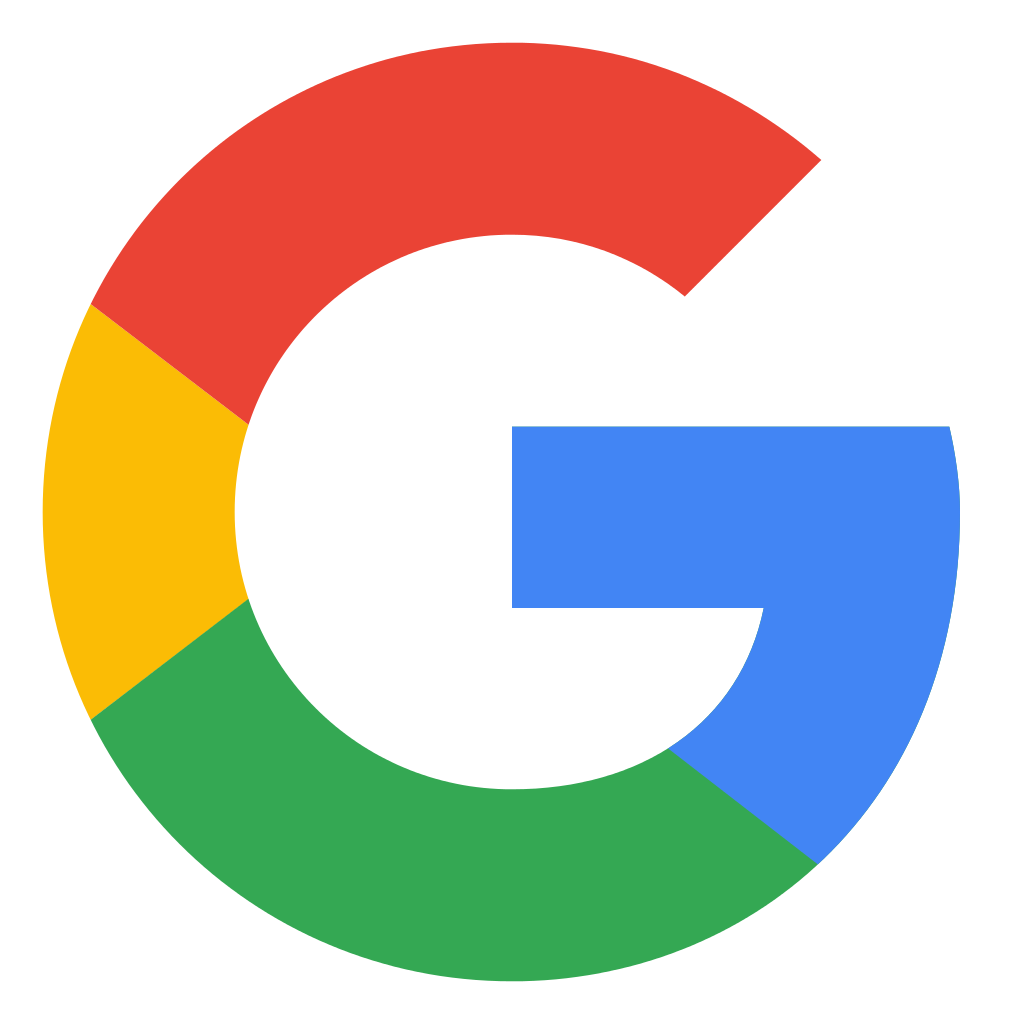 Google Review:
"Flooring Fabrication manager Colin Harrington did a great job in creating a 6-foot circular rug from a rectangular rug we already owned." Wayne G.