NO TIME TO SHOP? USA FLOORING WILL COME TO YOU!
Our mobile showroom lets you compare the latest flooring from your home!
How It Works Contact Us for Appointment Our Consultant Comes to You
Shop Flooring From Home

We Install - You Enjoy!
USA Flooring's mobile showroom allows you to view different styles and colors of flooring in your home to best discover which one works for you. Our mobile showroom consultants will bring samples of carpet, LVP, laminate, and tile flooring from our nationally-recognized brands for you to shop and compare from the comfort of your own home.
Combine the convenience of at-home shopping with the customer service you've come to expect from USA Flooring. Contact us today to schedule your appointment!
Servicing the following locations: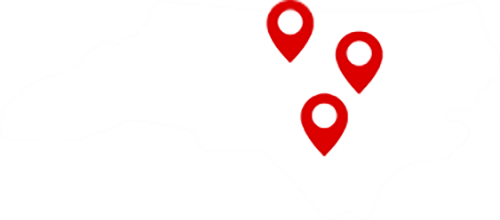 TRIAD MOBILE SHOWROOM CONTACT
Emily Winfrey
Emily joined the USA Flooring team in 2021 as the Triad Mobile Showroom Manager, after spending over 15 years in the hospitality industry. Originally from Winston-Salem, she earned a Bachelor of Science from Western Carolina University. When she's not helping customers find the perfect flooring, she enjoys gardening, cooking, hiking, spending time with friends and family, and taking walks with her dog.
743.900.2072
[email protected]