Are you redesigning? Do you need expert designer assistance with your flooring product selection, or maybe even your whole home design strategy?
USA Flooring is now offering in-home interior design consultations!
To get your project started, complete the appointment request form below. A member of our design team will contact you to schedule a consultation. Consultation fees may apply.
You know that feeling you get when you see a home that's both incredibly beautiful and invitingly warm? That feeling is priceless. Most of us want to experience that same feeling when walking into our own home, but we may not know where or how to start. That's where we come in.
At USA Flooring, our interior designers are here to deliver breathtaking beauty and function to any home. We offer unbiased recommendations on everything from style to function, including the latest trends that will add more pop, wow-factor, and value to your home. Our designers can even help you make best-bet decisions, avoid costly mistakes, and streamline the entire design process. The end result will be that priceless feeling which will last for years to come, and happy guests who will marvel at your personal taste and style.
After all, we're here to ensure that when you walk into your home, you never want to walk out of it.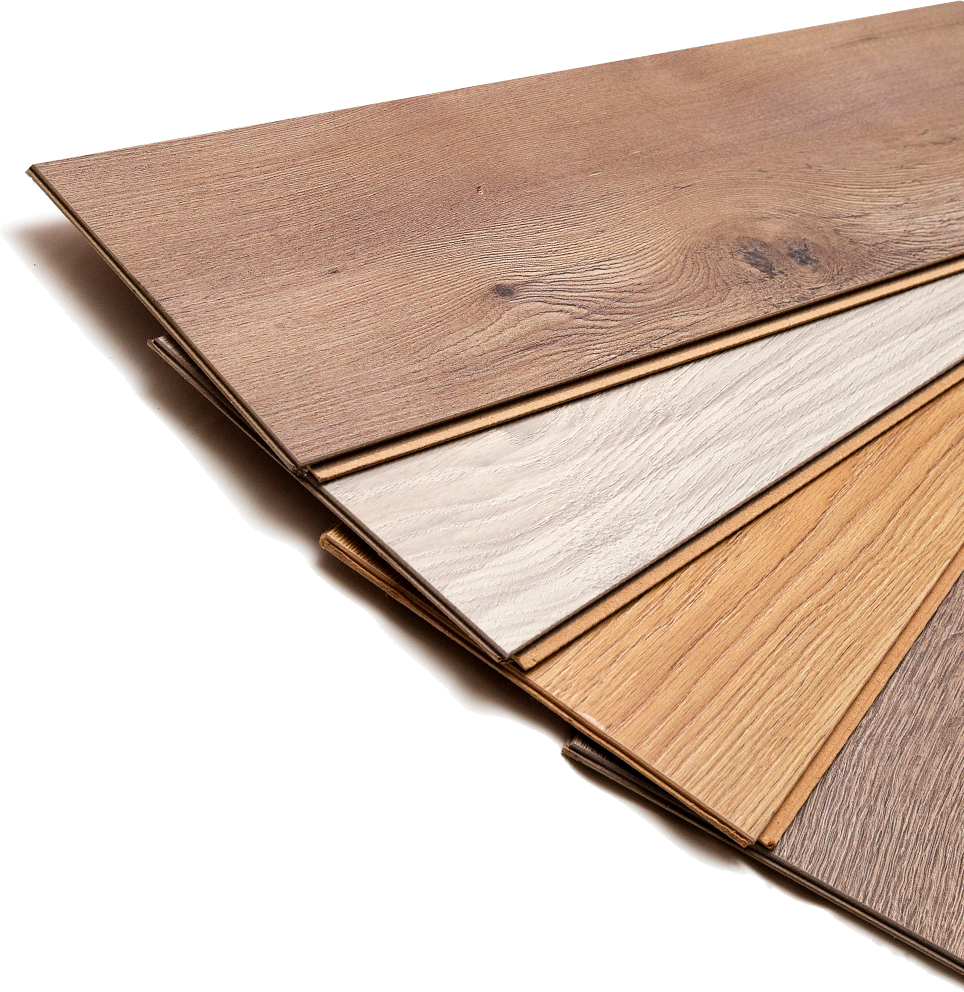 Request A Design Appointment