HEAD OVER HEELS INTERIOR DESIGN
FIVE REASONS PRO DESIGNERS WORK FROM THE GROUND UP
You know those interior design images you see in the magazines? They're always so inviting, so warm and beautiful, and yet, it feels impossible to get that same look (and feel!) for our own home. Even if you try to follow the colors, the lighting, or even similar furnishings, it never quite comes together. The truth is many of us want to capture the perfect design for our home, but we don't know where or how to start. It's why leaning on trained designers can be so important.
At USA Flooring our interiordesigners live and breathe beauty. They are trained to offer unbiased recommendations on everything from style to function, including the latest flooring trends that will add more pop, wow-factor, and value to your home. Our flooring designers can even help you make best-bet decisions and avoid costly mistakes all while streamlining the entire design process. The end result is that priceless feeling which will last for years to come, and happy guests who will marvel at your personal taste and style.
While it may seem intimidating to think about connecting with an interior designer, it's actually easier than you think. In fact, our professional designers can add big benefits to your home in the short and long-term. Here are five key reasons to go with a pro: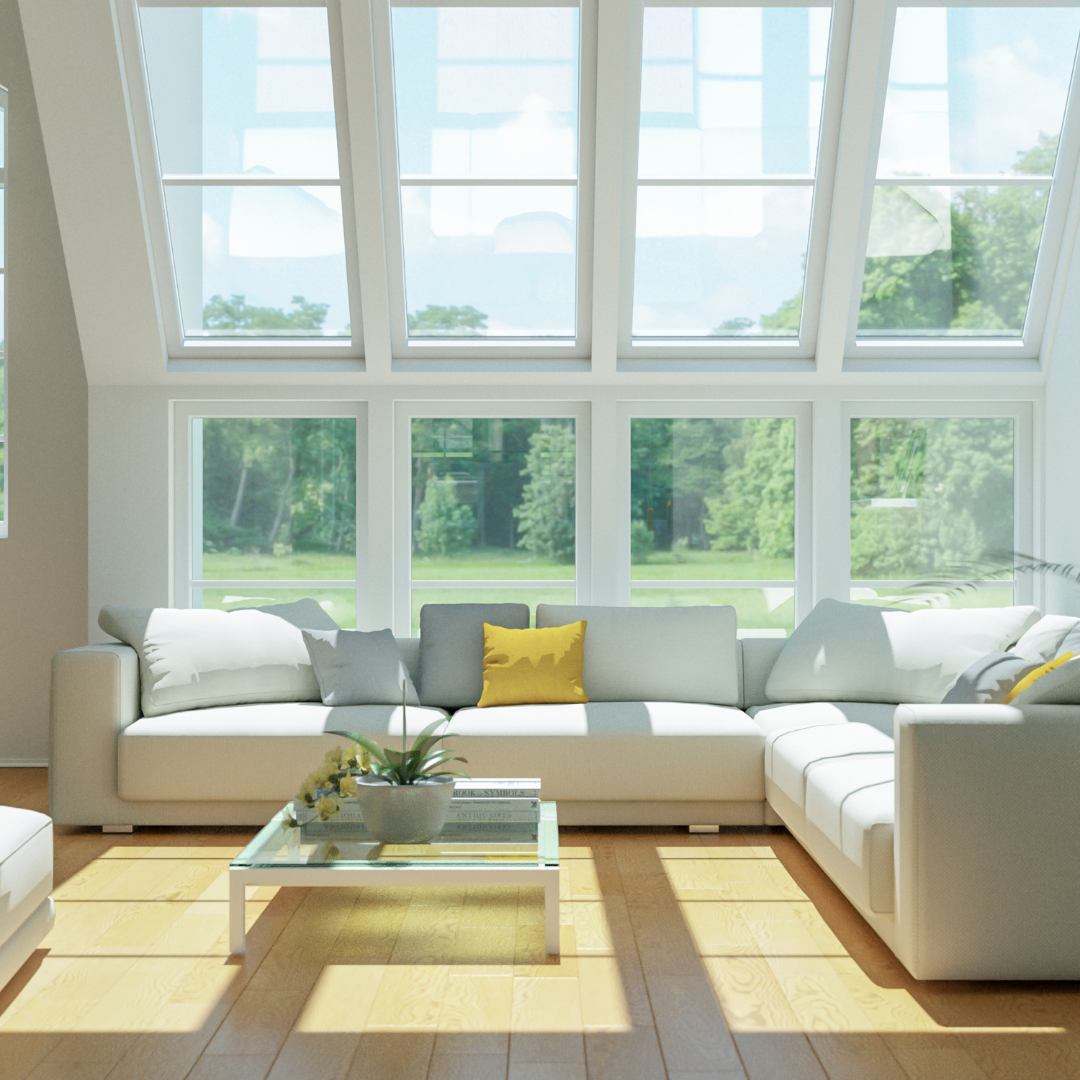 Big Picture Thinking: USA Flooring's designers know how to look at everything as a whole and then make the 'wow' happen step by step. You'll have access to the designer's vast insights, getting a second opinion on flooring choices and working on the total design strategy so everything ties nicely together.
Common Mistakes Averted: With a designer on hand, you'll have an immediate advocate to help you avoid picking the wrong type of flooring…or making the most common mistake, which is choosing all of your furniture, decor and wall color before choosing your floor. Don't do it!
Prioritizing Beauty & Function: USA Flooring's designers love helping people create beautiful, functional and inviting homes, and will provide input you wouldn't normally think of. They show enthusiasm and excitement about your design process – usually contagious to those of us who are stressed about it or don't find it to be fun (like…at all!)
Style in a Snap: USA Flooring's designers can show you photos of existing customers' floors, as well as provide other resources and contacts for things like window treatments, custom upholstery, painting, handyman, remodeling contractors, etc. This will all help to provide clarity and alleviate uncertainty.
Two Words: Time & Money: People often think designers are out of their price range. Not so! In fact, our designers can save you a lot of time and money, especially since they can help you avoid costly mistakes, provide streamlined direction, plus they know all of the ins-and-outs of the design biz (including special pricing!)
At USA Flooring, our designers offer complimentary consulting that will take the stress and guesswork out of the equation. When you're ready for design assistance, we'll be right here to help.